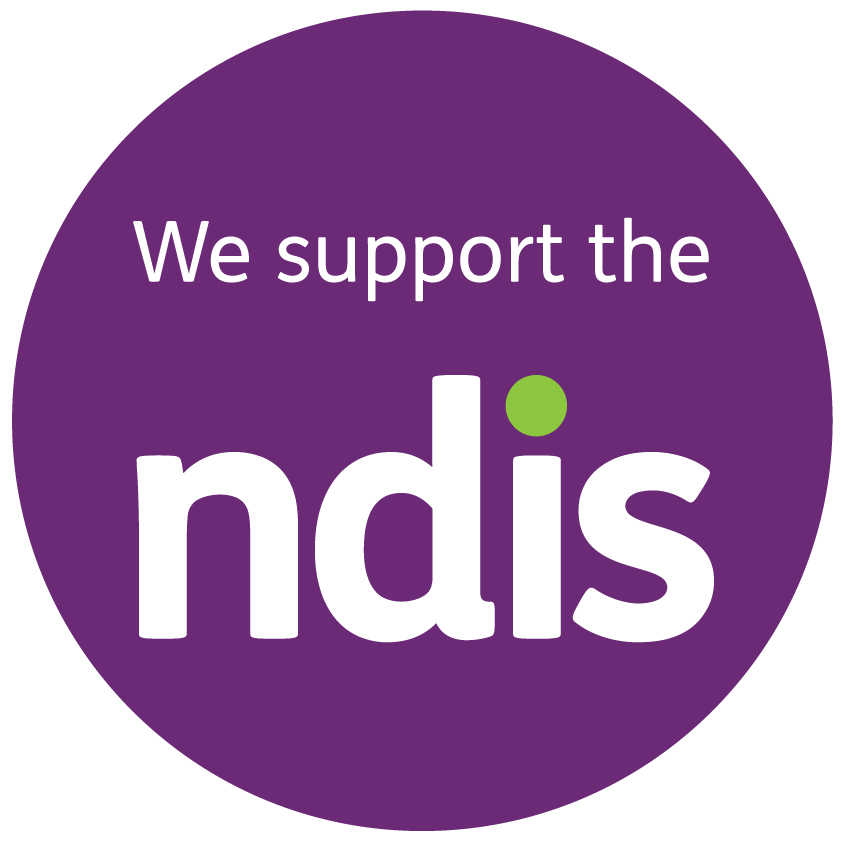 In preparing for a 2022 NDIS Audit we have prepared a list of requirements you will need to have in place
N S W  |  V I C  |  W A  |  Q L D  |  N T  |  S A  |  A C T  |  T A S
NDIS Provider Audit Preparation 2022
NDIS registration groups for verification
• Accommodation/
tenancy assistance
• Assistance products for
personal care and safety
• Personal mobility equipment
• Assistance with travel/
transport arrangements
• Vehicle modifications
• Home modifications
• Assistive equipment
for recreation
• Vision equipment
• Community nursing care
• Innovative community participation
• Specialised hearing services
• Household tasks
• Interpreting and translating
• Hearing equipment
• Assistive products in
household tasks
• Communication and
information equipment
• Exercise physiology
and personal training
• Management of funding for supports in participant's plans
• Therapeutic supports
• Specialised driver training
• Assistance animals
• Hearing services
• Customised prosthetics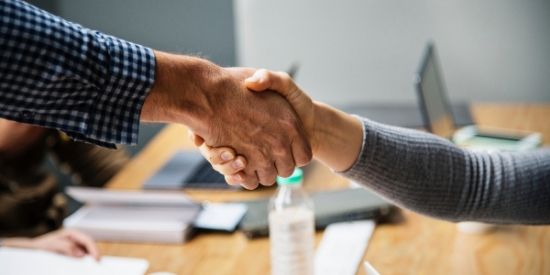 What are NDIS
Certification Audits?
Certification Audits are conducted in two stages, and are a lot larger (and more expensive) than the Verification audit.
NDIS registration groups for Certification
• Assistance to access and maintain employment or higher education
• Assistance in coordinating or
managing life stages, transitions and
supports
• Assistance with daily personal activities
• Assistance with daily life tasks in a group of shared living arrangement
• Development of daily care and life skills
• Participation in community, social
and civic activities
• Specialised supported employment
• Group and centre-based activities
• High-intensity daily personal activities plus Module 1
• Specialist positive behaviour support
plus Module 2a
• Supporting people with restrictive
practices plus Module 2
• Early intervention supports for early
childhood (modified certification)
plus Module 3
• Specialist support coordination plus
module 4
• Specialised disability accommodation
(SDA) requires module 5 only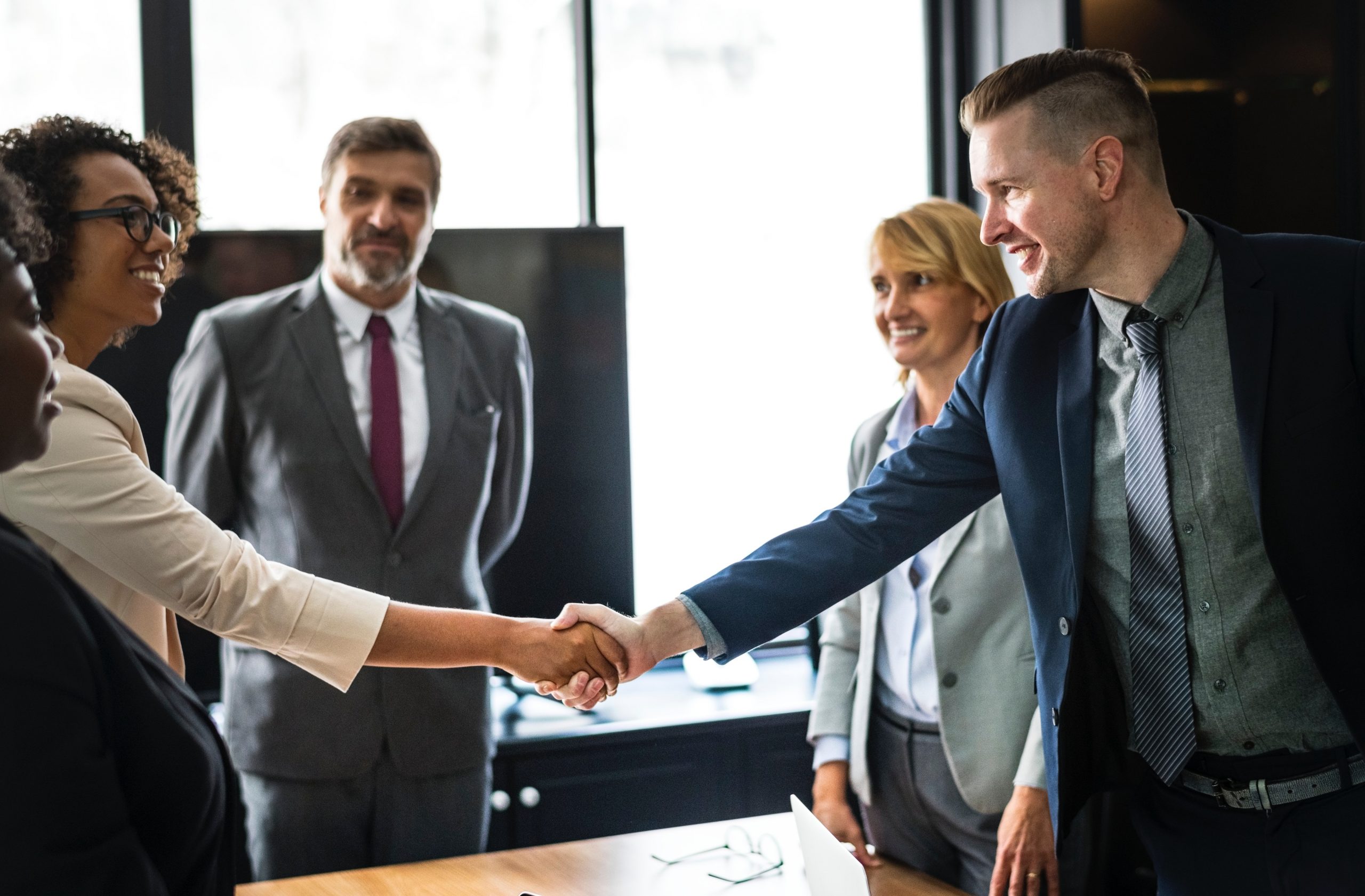 Request a FREE NDIS Policy Sample or a FREE Quote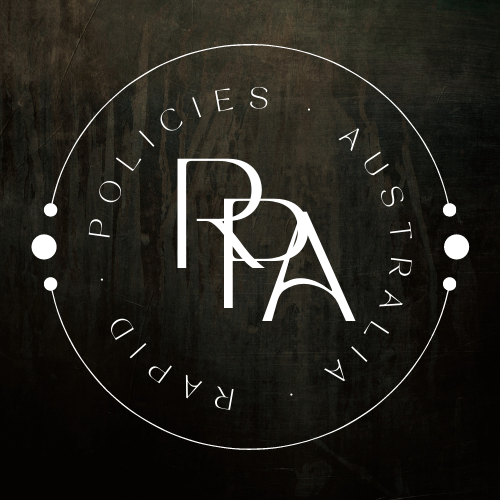 What are Low and High Risk NDIS Supports?
 Stage 1
Document review — the auditors will review your policies, and may ask for examples of how you've implemented your policies. You will receive a report at the end of Stage 1 that will identify any Areas of Concern, which the auditor will examine more closely in Stage 2.
Stage 2
This is an onsite visit from the auditors to review your documentation (again) and examine issues that were noted as Areas of Concern in Stage 1. They will also review staff files and participant files.
Interviews
Auditors interview staff and participants to confirm that policies are understood and put into practice. Participants' involvement in the NDIS audits are on an 'opt-out' basis. You must ask your participants whether they want to be involved. If they don't, always document the reason why. Document everything!
Audit Report
At the end of Stage 2, you will get a report. Non-conformances will be highlighted in the report. The auditors will require you to create a 'Corrective Action Plan' detailing how will you fix the problems identified.
TIP: For more detailed guidance about what evidence you will need to gather and how to prepare for your certification audit, download our 'Working with the NDIS Practice Standards: Core Module Audit Guide'
Low Risk NDIS Supports
Accommodation/Tenancy Assistance
Assistive Products for Personal Care and Safety
Personal Mobility Equipment
Assistance with Travel/Transport Arrangements
Vehicle Modifications
Home Modification Design and Construction
Assistive Equipment for Recreation
Vision Equipment
Community Nursing Care
Innovative Community Participation
Specialised Hearing Services
Household Tasks
Interpreting and Translation
Hearing Equipment
Assistive Products in Household Tasks
Communication and Information Equipment
Management of Funding for Supports — Plan Management
Therapeutic Supports
Specialised Driver Training
Assistance Animals
Hearing Services
Custom Prostheses and Orthoses
Exercise Physiology and Personal Well-being Activities
High Risk NDIS Supports
Assistance to Access and Maintain Employment or Higher Education [Assist Access/Maintain Employ]
High Intensity Daily Personal Activities
Assistance in Coordinating or Managing Life Stages, Transitions and Supports [Life Stage, Transition]
Daily Personal Activities
Specialist Positive Behaviour Support
Assistance with Daily Life Tasks in a Group or Shared Living Arrangement [Daily Tasks/Shared Living]
Development of Daily Living and Life Skills [Development-Life Skills]
Early Intervention Supports for Early Childhood
Participation in Community, Social, and Civil Activities [Participate Community]
Specialist Disability Accommodation [Specialist Accom]
Support Coordination
Specialised Supported Employment
Group and Centre-Based Activities [Group/Centre Activities]
How much does an NDIS audit cost?
The Approved Quality Auditor you choose will provide a quote for the audit based on the 'Scope of Audit' letter you received from the NDIS Commission in response to your application/renewal application.
Prices vary depending on the registration groups (services and supports) delivered, the number of staff, number of participants you currently provide services to, and the number of sites from which you deliver services. Prices also vary between auditing bodies. So it's worth obtaining a few quotes.
What happens if I fail the audit?
NDIS audits are not pass or fail situations. 'Major non-conformances'  must be fixed within three months of your audit. Any 'Minor non-conformances' must be addressed within 12 months of your audit.
You'll be asked to formulate a Corrective Action Plan to rectify non-conformances. If you're unable to address the issues, or the auditors' recommendation to the NDIS Commission is not to approve certification or verification, the auditors will discuss this with you and the implications for your registration.
Can we get help with NDIS audits?
Yes you can. NDIS providers are permitted to receive help in preparing for and conducting their audits. It's great to have an expert on side. Professional preparation means less stress and fewer non-conformances.
We've helped large and small organisations. We can develop the required and approved NDIS Policies and Procedures, including Forms and Registers that are state-specific and compliant with National NDIS Commission standards.
Your auditors will help a lot, but there's a limit to what they can do. They cannot advise the clients they audit. It would be a conflict of interest. We have close relationships with auditing companies and they trust us to help providers solve problems revealed at audit. We would rather help you prepare than repair.
NDIS Audited Modules
The NDIS has broken down the areas to be audited into Modules.  We have listed these modules below so you can see what you will be expected to comply with at the time of audit.   These are also the areas we provide documents for, to help you pass your next audit.
Free Policy Samples
Free Quote for Policy Development
NDIS Practice Standards Updated for 2022

Core Module | Division 1
RIGHTS & RESPONSIBILITIES HANDBOOK
This section requires a document to be produced which addresses each of the subheadings listed below. The document should outline the rights and responsibilities of the workers when providing support to participants, including sections as:

Person-Centred Supports
Individual Values and Beliefs
Privacy and Dignity
Independence and Informed Choice
Violence, Abuse, Neglect, Exploitation and Discrimination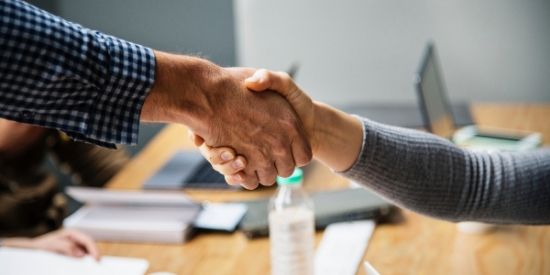 Core Module | Division 2
GOVERNANCE AND OPERATIONAL MANAGEMENT
Governance and Operational Management
Emergency and Disaster Management
This standard is intended to address the planning required by providers to prepare, prevent, manage and respond to emergency and disaster situations whilst mitigating risks to and ensuring continuity of supports that are critical to the health, safety and wellbeing of NDIS participants.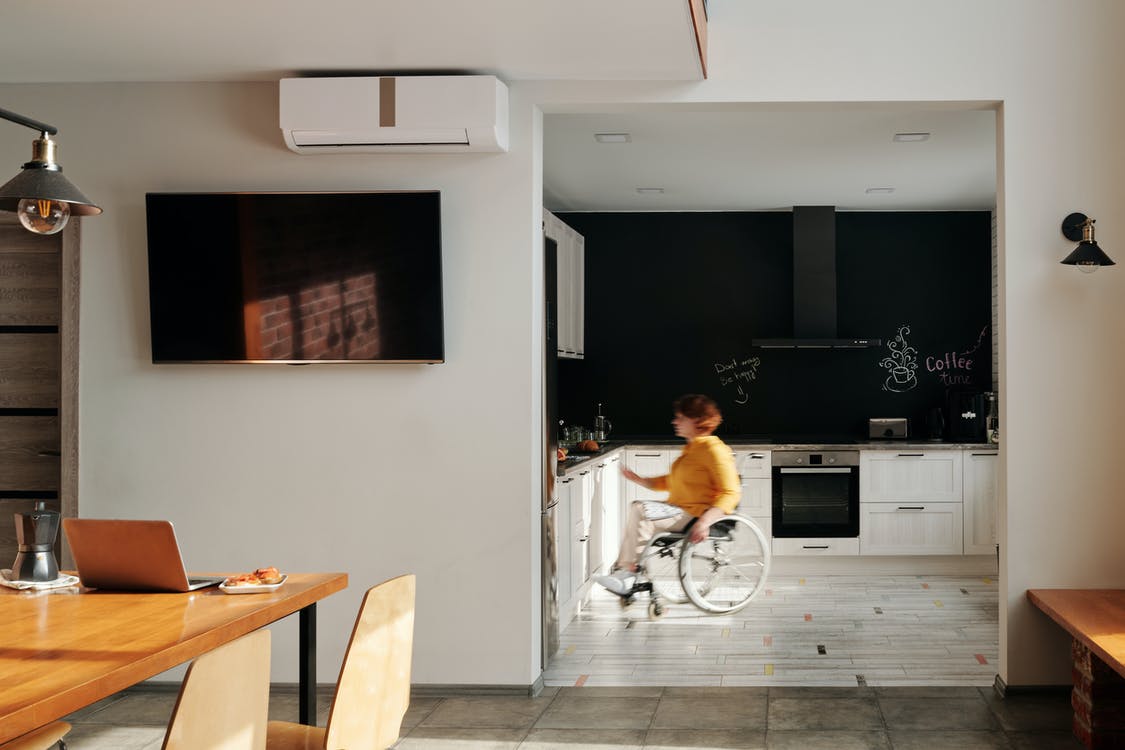 Your service has been fast and responsive.  We needed help to get through our audit and without your support, it would have cost us valuable time.  Much appreciated.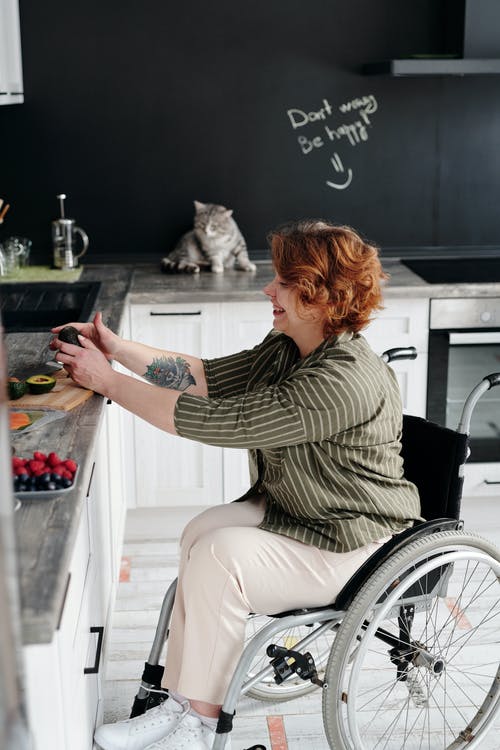 Core Module | Division 3
PROVISION OF SUPPORTS
This standard applies to a provider that is responsible for providing supports to participants who require assistance to manage mealtimes (such as those with mild dysphagia) and is intended to help ensure quality and safety in the provision of mealtime management. It deals with the nutritional value and texture of meals, and with their planning, preparation and delivery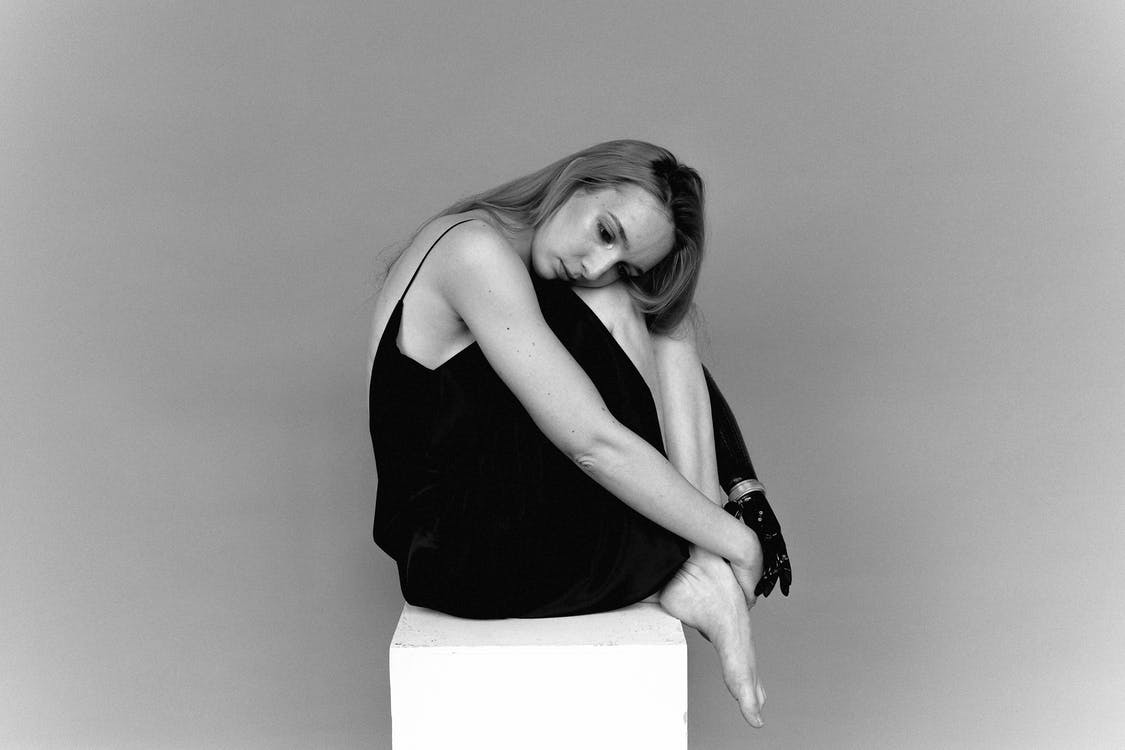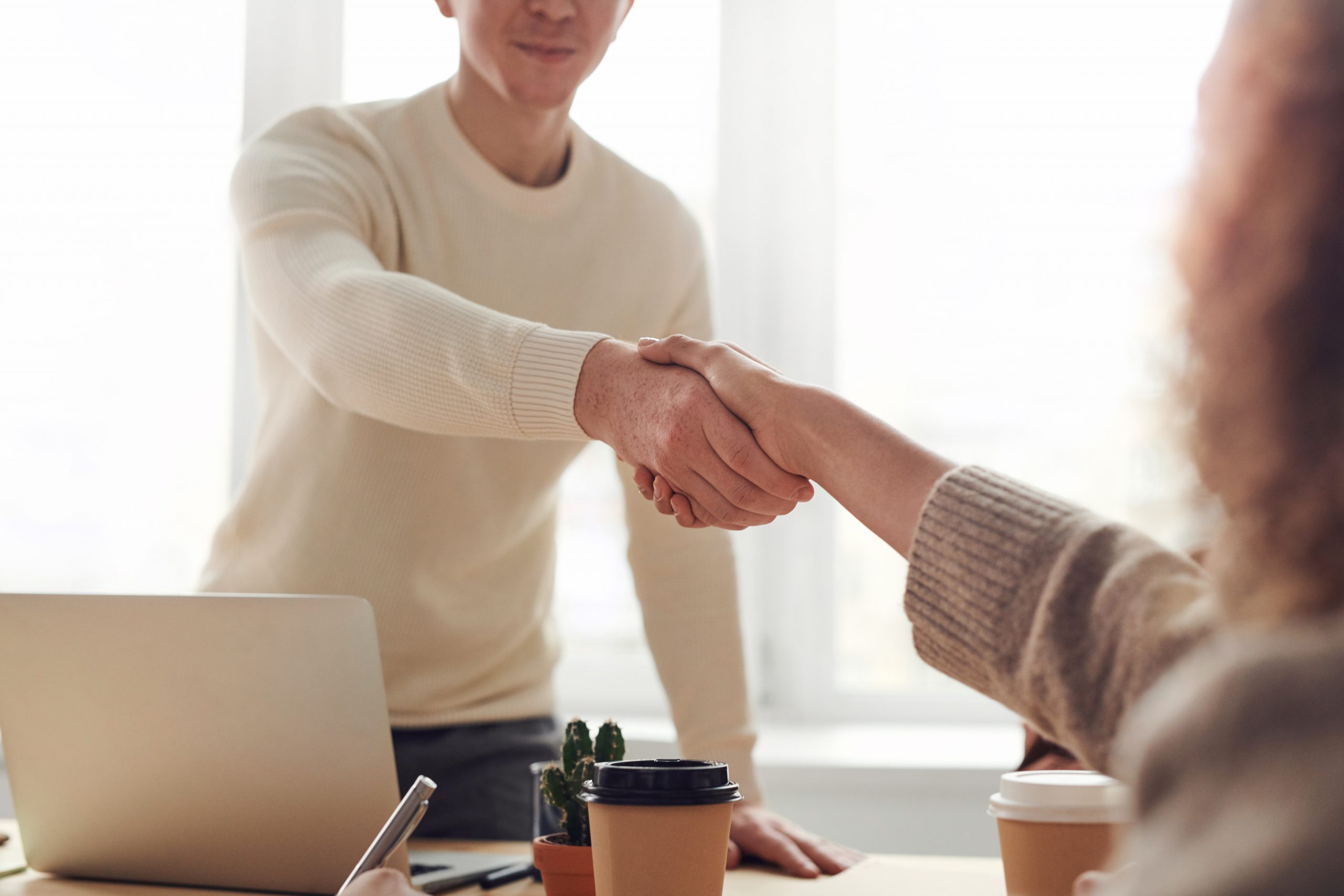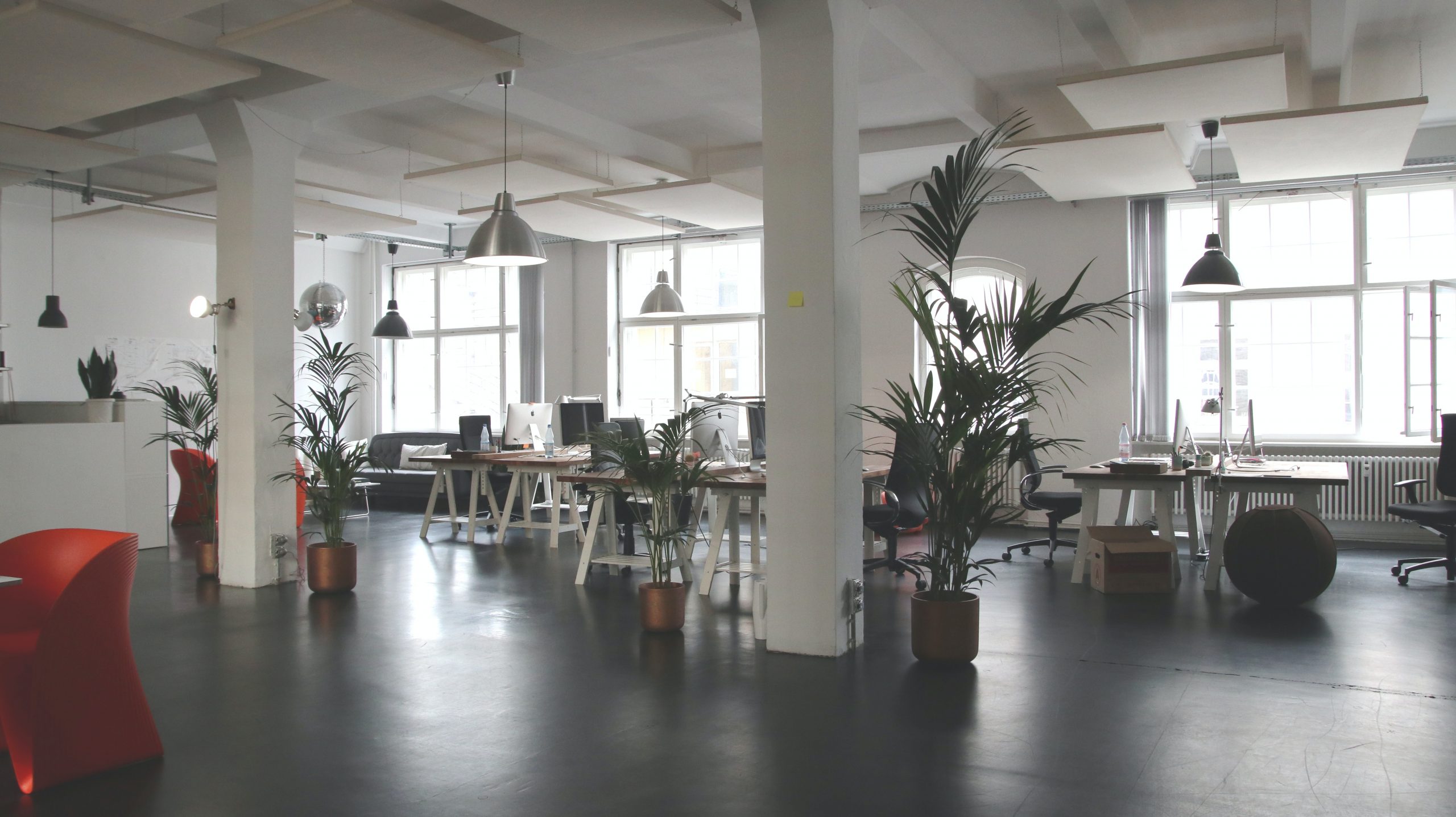 Module 1
High Intensity Daily Personal Activities
Naso-Gastric Tube Feeding and Management
This standard applies to a provider that is registered to provide high intensity daily personal activities and has severe dysphagia management set out in the provider's certificate of registration. It requires those providers to ensure that each participant requiring severe dysphagia management receives appropriate support that is relevant and proportionate to their individual needs and preferences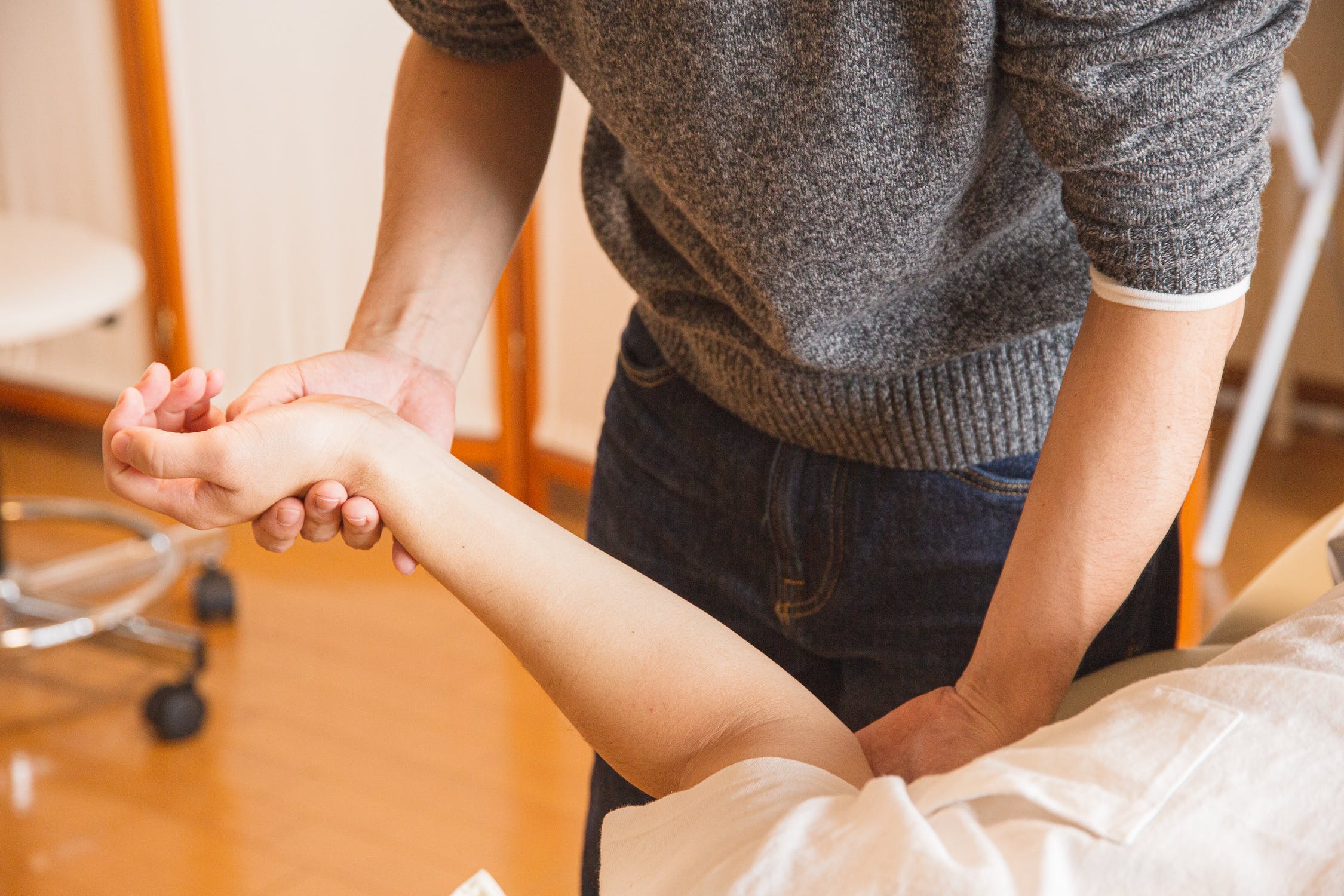 Module 2
Documentation on how the National Disability Insurance Scheme (Restrictive Practices 

and Behaviour Support) Rules 2018 are understood and applied

Qualifications and ongoing training of Behaviour Support Practitioners

Policies and procedures on behaviour support planning and the use of restrictive

practices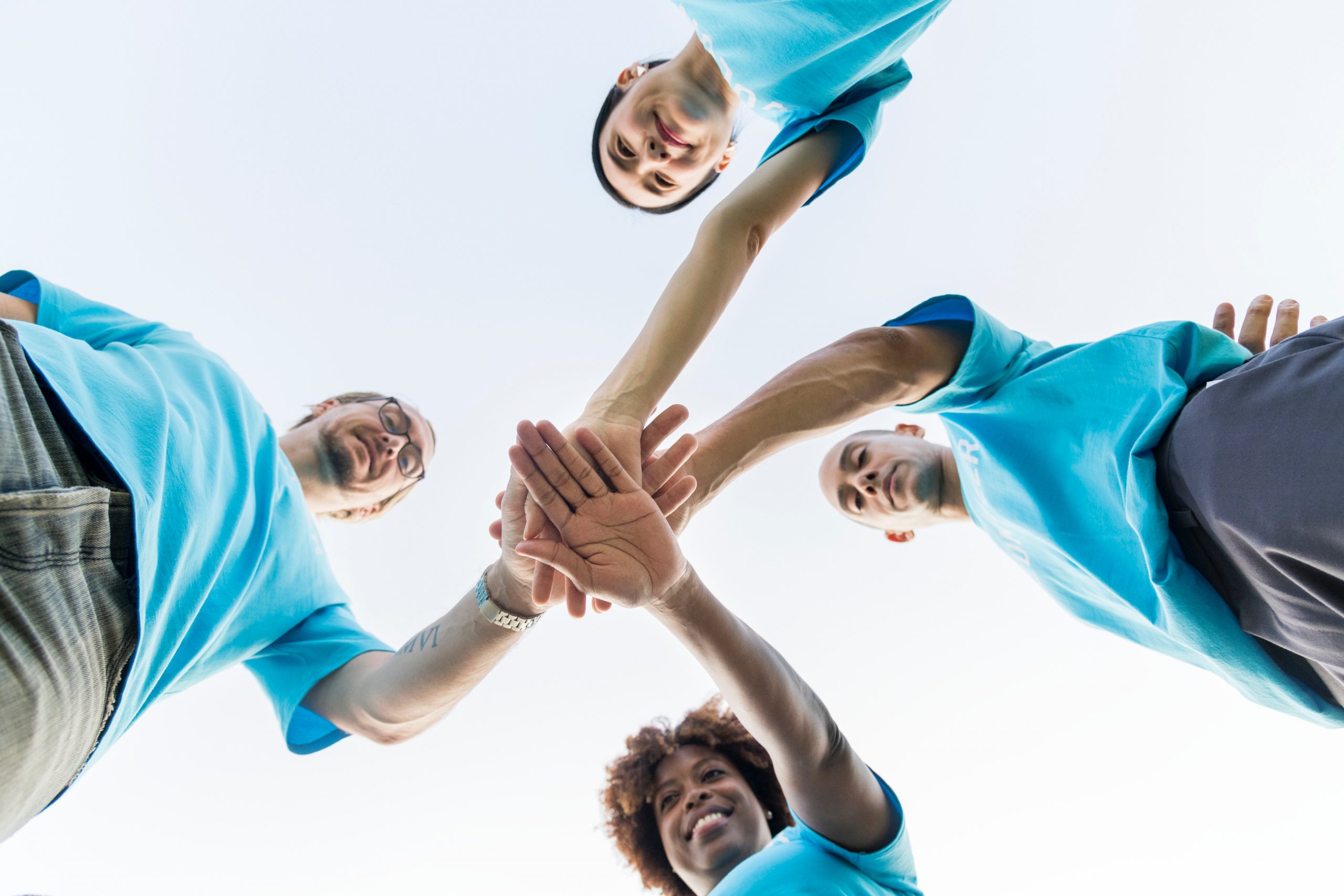 Module 2A
Interim Behaviour Support Plans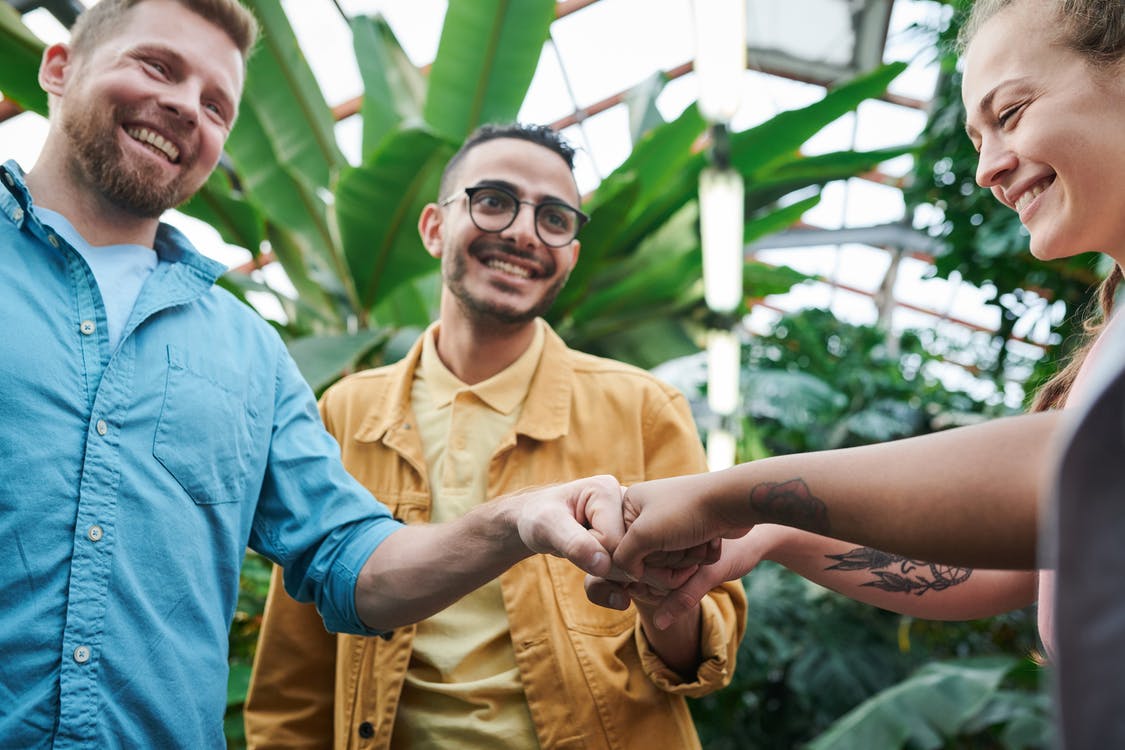 Module 3
The Child and Family Policies and Procedures
Collaboration Policies
Capacity Building Policies
Evidence-Informed Practice Procedures
Outcome Based Approach Policies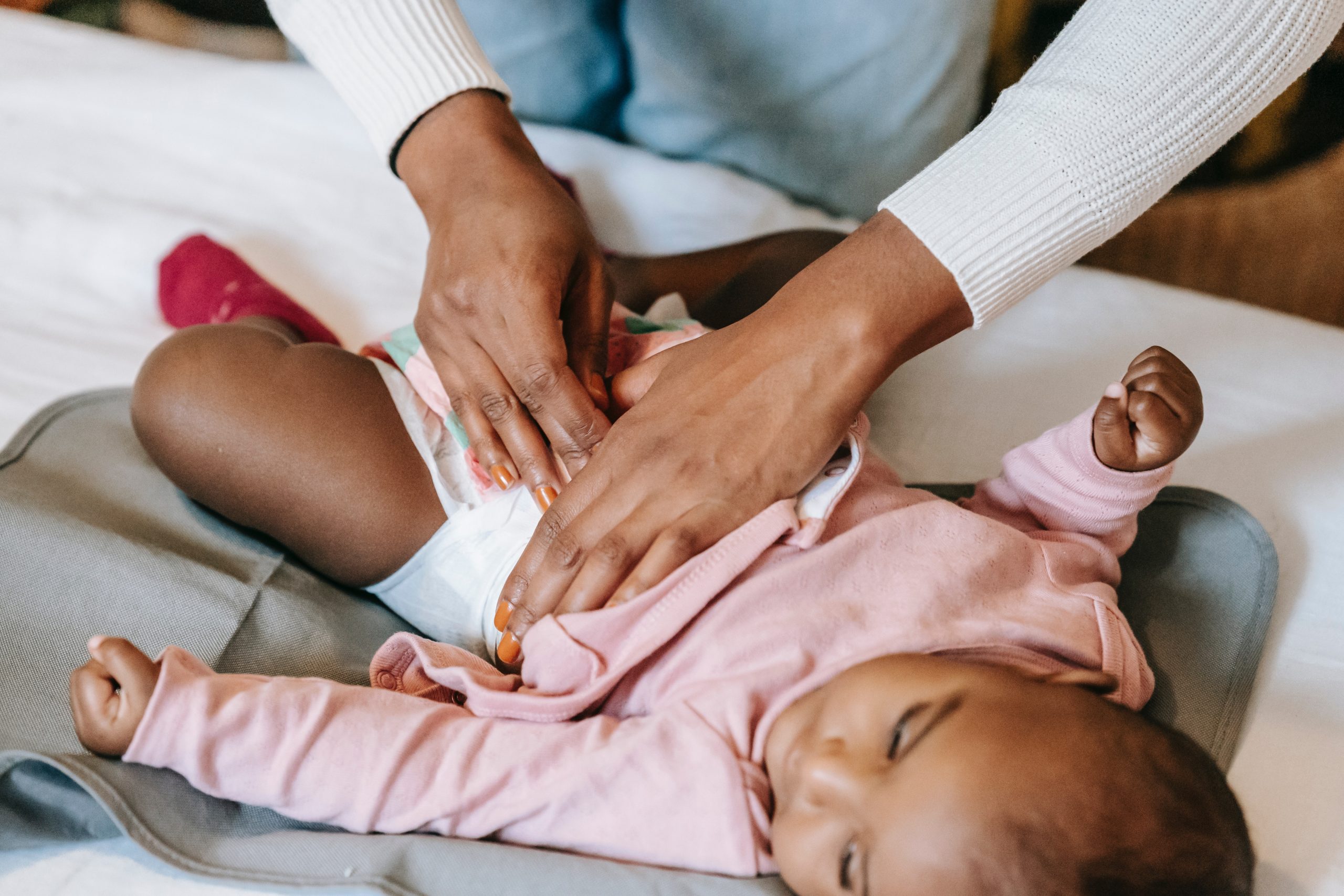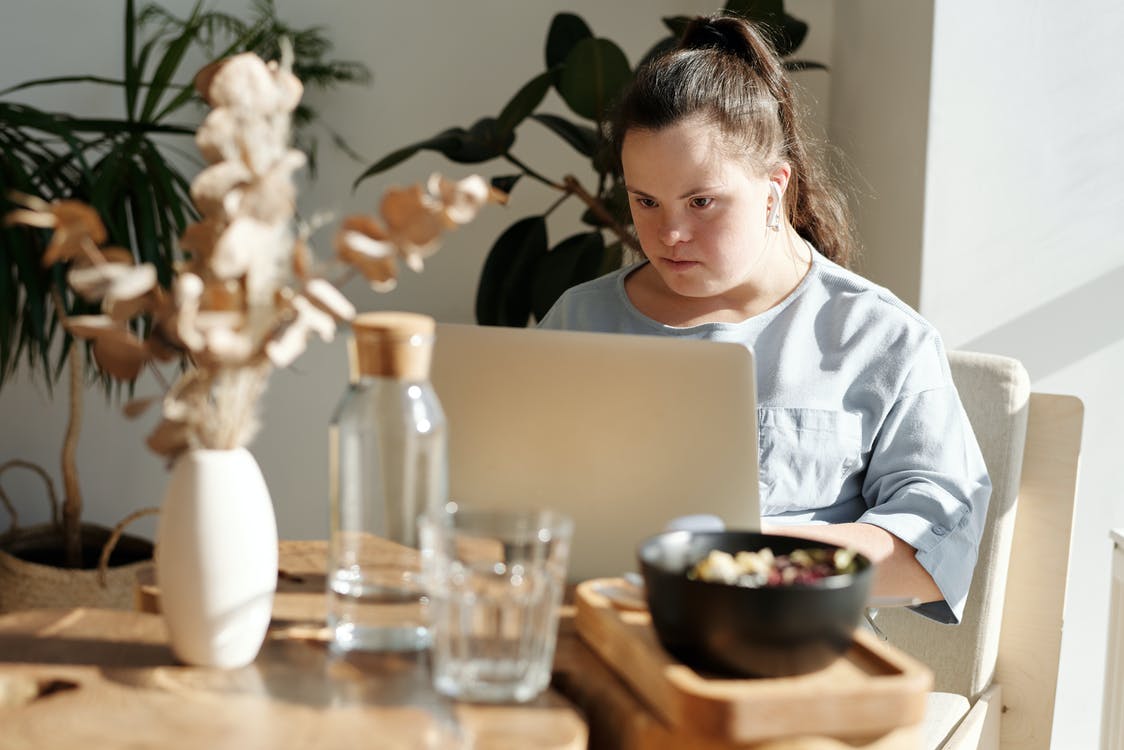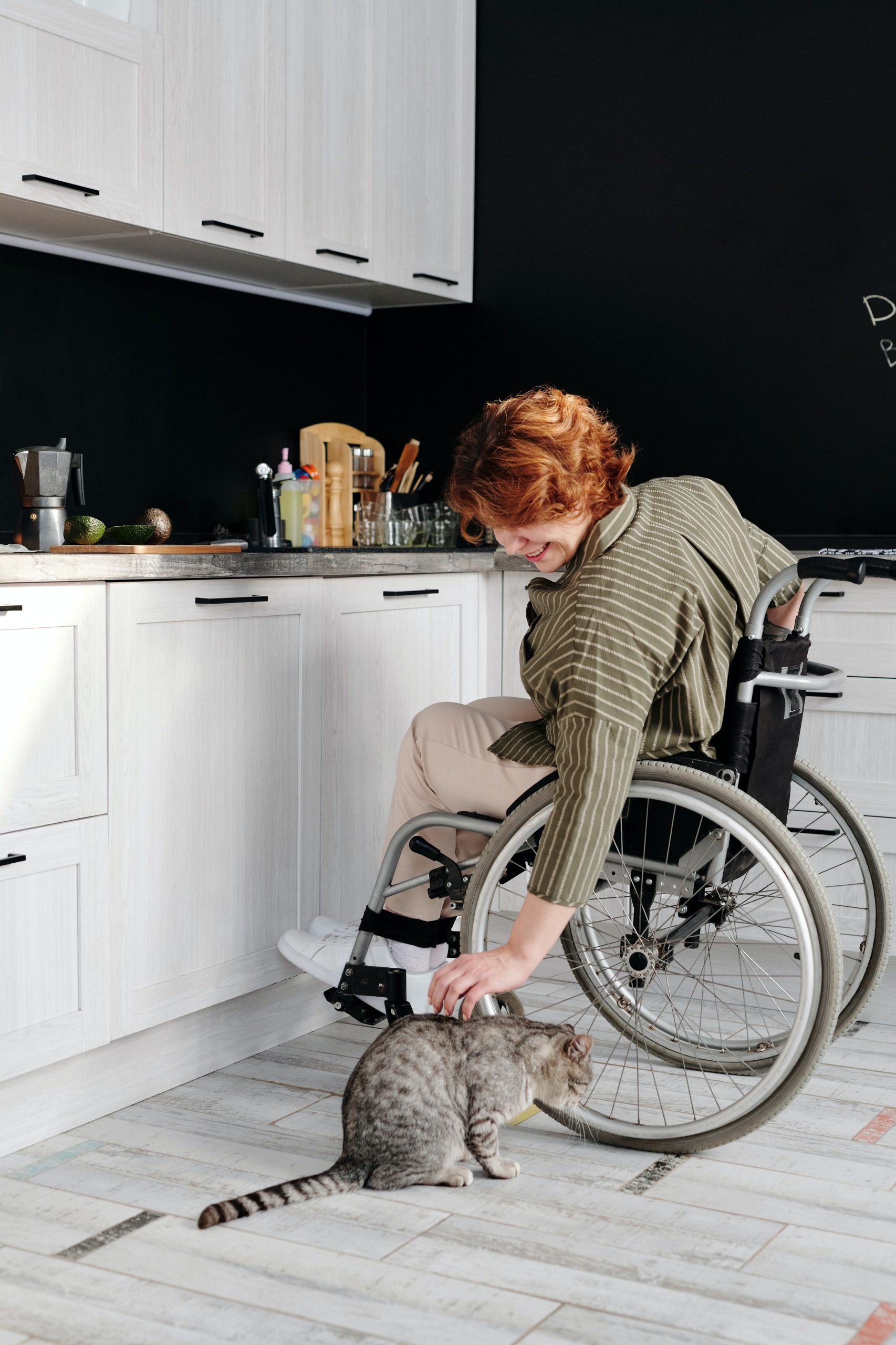 Request a FREE NDIS Policy Sample or a FREE Quote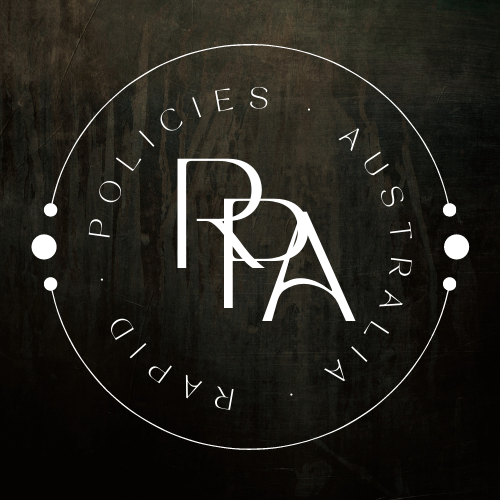 We can get your policies done Rapidly and Professionally.  There are few companies out there that have the experiance and expertise to develop the much needed documents required to meet the Commissions standards.  We strategically piece together your policies to ensure you are fully covered
NDIS Commission compliant
No more stress in your audits
Fast and efficient service
Editable documents provided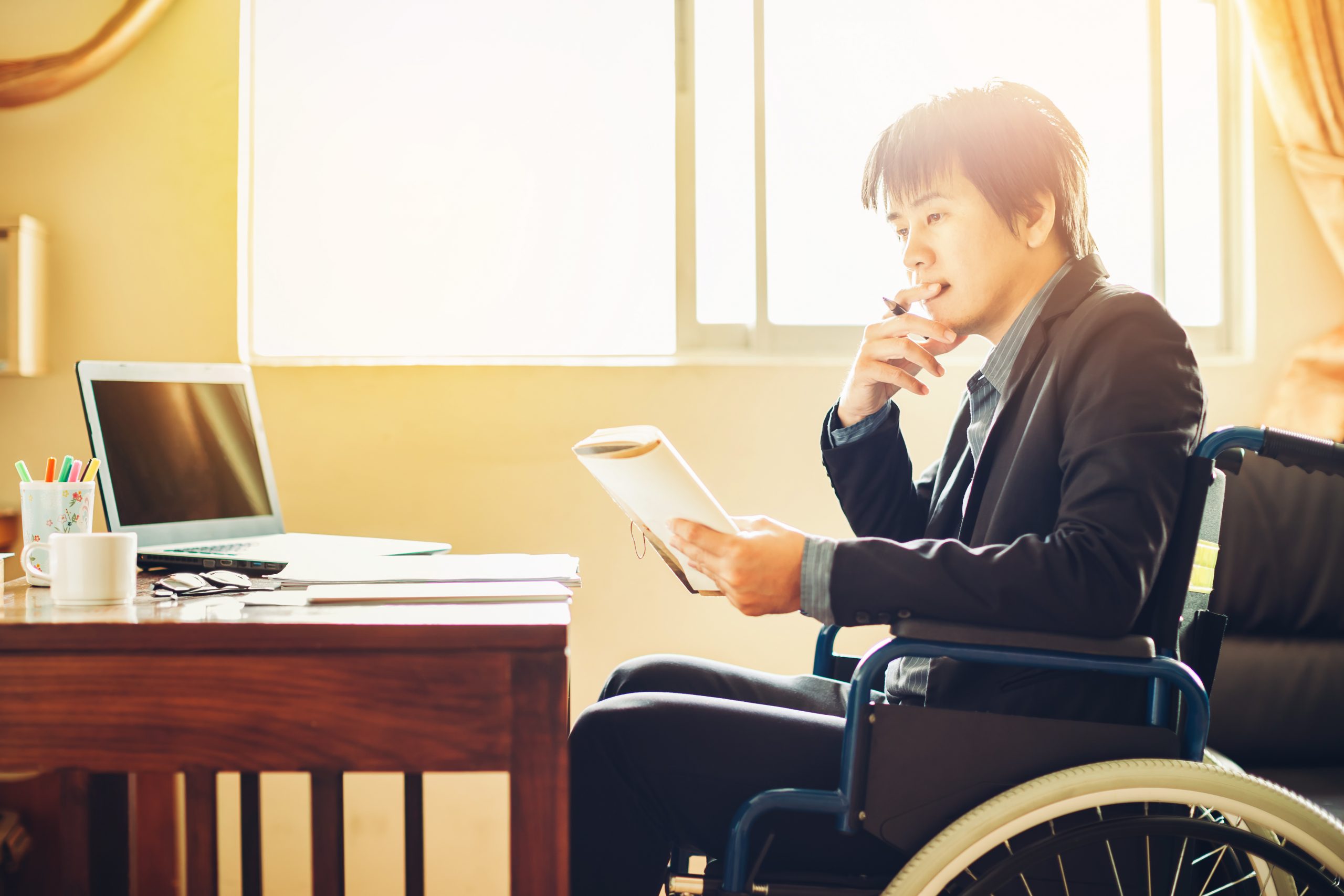 "Thank you for your service, we have been approved to start our NDIS provider service"
"Rapid Policies were very professional and dealt with our needs very quick and we were very happy with their services".
"We engaged Rapid Polices to help us put Policies together for our NDIS registration renewal. We passed the audit and are very appreciative".
Frequently Asked Questions
How long does it take to complete ?
Once we have the okay to go ahead, and have received the deposit, we will initiate the assessment and from the time we receive the information we need to start, we will have your draft policies ready for review within 7-10 days.
What if i am not satisfied with the Policies ?
We provide revisions based on the required specifications which you have a chance to provide as part of the initial registration process.    We gaurantee satisfaction with our service and will ensure that this occurs before you pay the final payment.
Will my Policies be approved by the NDISC ?
The NDIS Commission has reviewed our policies and we have had our policies reviewed and approved my various NDIS auditors throughout the country over the last couple of years and we have passed 100% of the time, every time.
Do you just copy and paste or are they customised ?
Your policies a customised using basic templates that are core legislation requirements in the industry.  Branded, itemised and tailor made to suit your company and your services.
Make an appointment today with us by phone or email and we will work out what you need and send you an official quotation.  Once you are happy with the proposal, we will get the ball rolling immediatly.