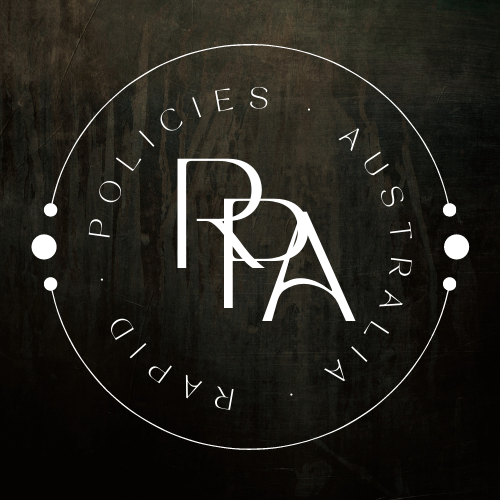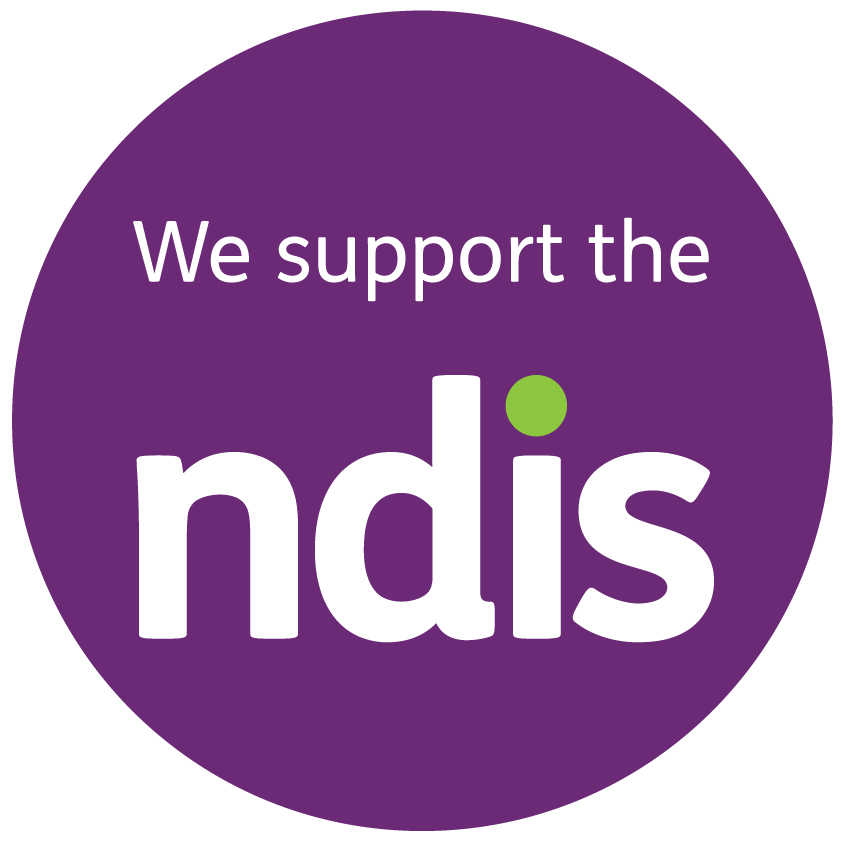 We Specialise in servicing NDIS Providers under the 2022 NDIS Quality and Safeguards Commission's National Standards
NDIS Approved Policies and Procedures 2022
Request a FREE NDIS Policy Sample or a FREE Quote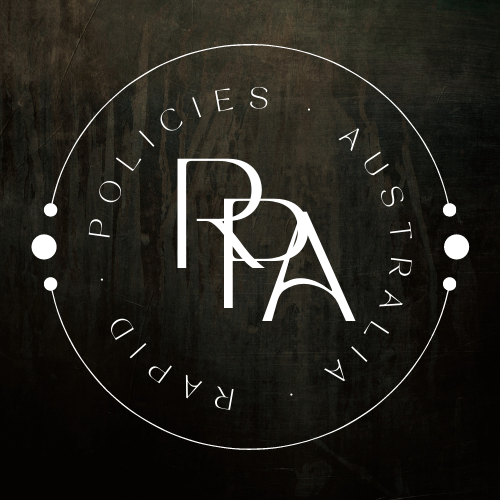 NDIS Practice Standards modules
The NDIS Practice Standards consist of a core module and several supplementary modules that apply depending on the types of supports and services you deliver and your organisational structure.
Each module has:
a series of high-level, participant-focused outcomes

for each outcome in the modules, the NDIS Commission has prepared quality indicators that approved auditors use to assess compliance with the NDIS Practice Standards.

National Disability Insurance Scheme (Quality Indicators) Guidelines 2018
Core Module
Rights and Responsibilities
Person-centred supports

Individual values and beliefs

Privacy and Dignity

Independence and Informed Choice

Violence, Abuse, Neglect, Exploitation and Discrimination

Governance and Operational Management 
Governance and Operational Management

Risk Management

Quality Management

Information Management

Feedback and Complaints Management

Incident Management

Human Resource Management

Continuity of Supports

Emergency and Disaster Management
Provision of Supports        
Access to Supports

Support Planning

Service Agreements with Participants

Responsive Support Provision

Transitions to or from the provider

Mealtime Management
Support Provision Environment    
Safe Environment

Participant Money and Property

Management of Medication

Management of Waste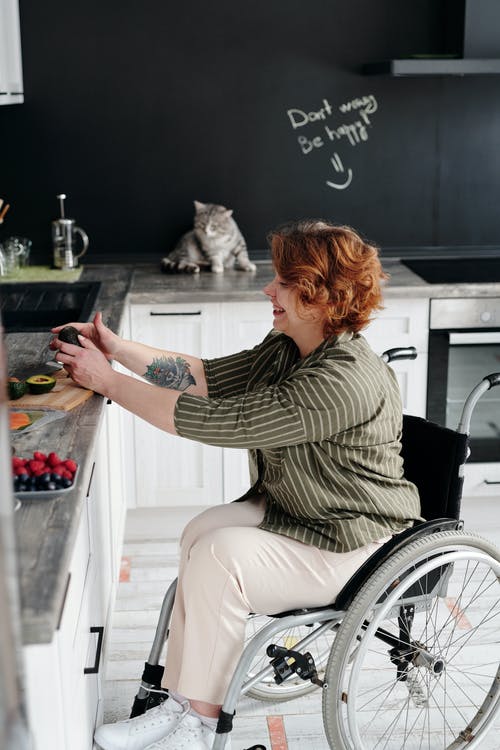 Module 1:
High Intensity Daily Personal Activities 
Applicable Practice Standards

Complex Bowel Care

Enteral (Naso-Gastric Tube – Jejunum or Duodenum) Feeding and Management

Tracheostomy Management

Urinary Catheter Management (In-dwelling Urinary Catheter, In-out

Catheter, Suprapubic Catheter)

Ventilator Management

Subcutaneous Injections

Complex Wound Management

Severe Dysphagia Management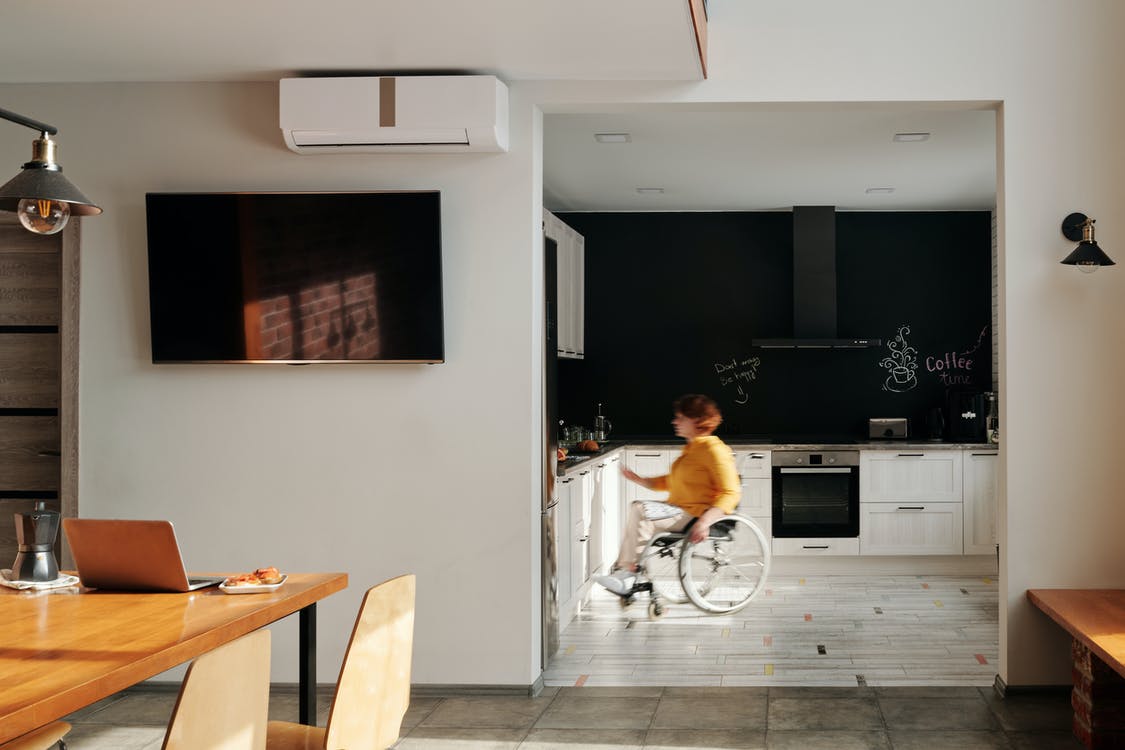 Module 2:
Specialist Behaviour Support 

    
Applicable Practice Standards

Behaviour Support in the NDIS

Restrictive Practices

Functional Behaviour Assessments and Behaviour Support Plans

Supporting the Implementation of the Behaviour Support Plan

Behaviour Support Plan Monitoring and Review

Reportable Incidents involving the Use of a Restrictive Practice

Interim Behaviour Support Plans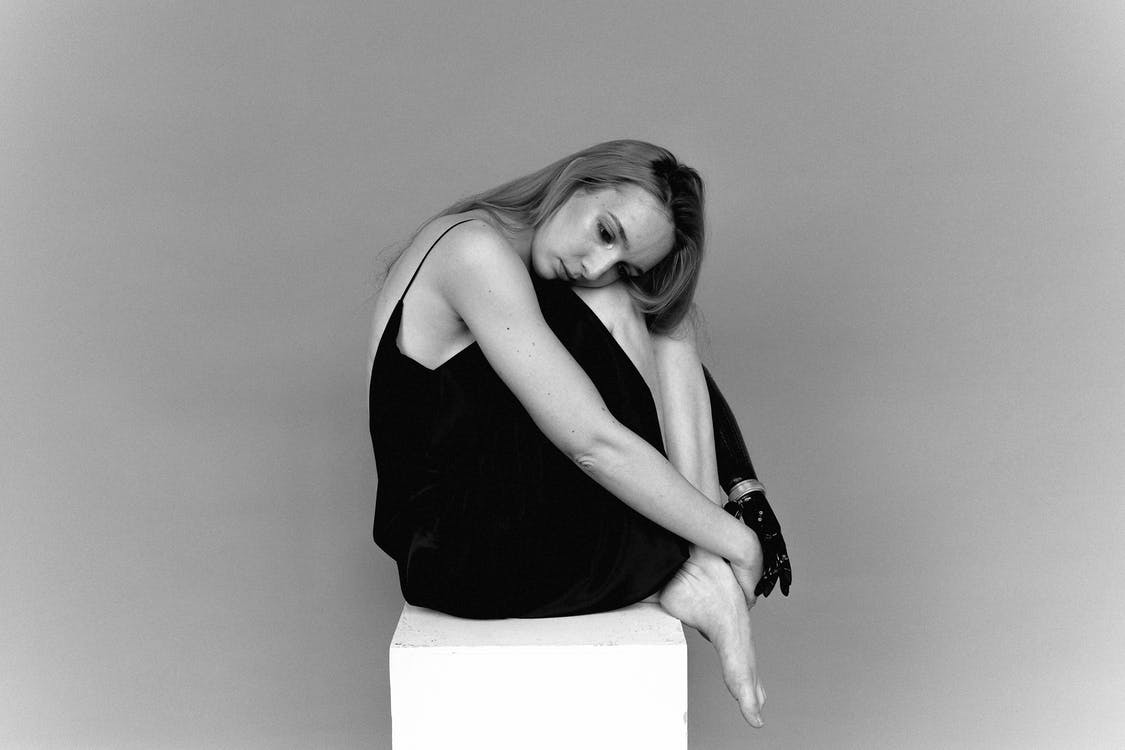 Module 2A:
Implementing Behaviour Support Plans   
Applicable Practice Standards

Behaviour Support in the NDIS
Regulated Restrictive Practices
Supporting the Assessment and Development of Behaviour Support Plans
Behaviour Support Plan Implementation
Monitoring and Reporting the Use of Regulated Restrictive Practices
Behaviour Support Plan Review
Reportable Incidents involving the Use of a Restrictive Practice
Interim Behaviour Support Plans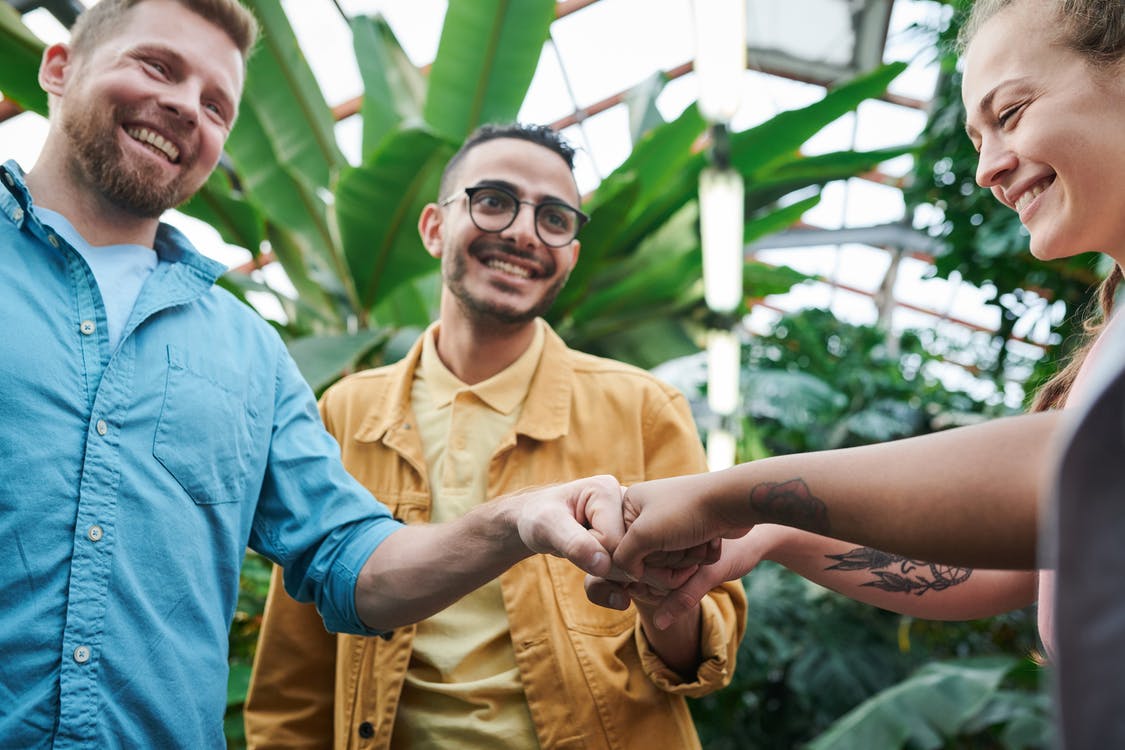 Module 3:
Early Childhood Supports    
Applicable Practice Standards

The Child
The Family
Inclusion
Collaboration
Capacity Building
Evidence-Informed Practice
Outcome Based Approach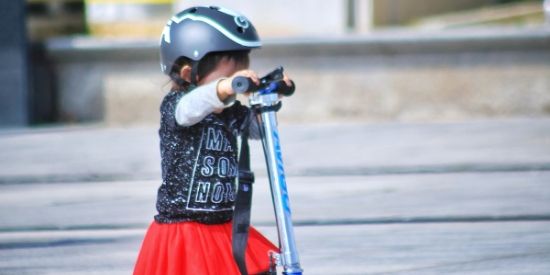 Module 4:
Specialised Support Coordination   
Applicable Practice Standards
Specialised Support Coordination
Management of a Participant's NDIS Supports
Conflict of Interest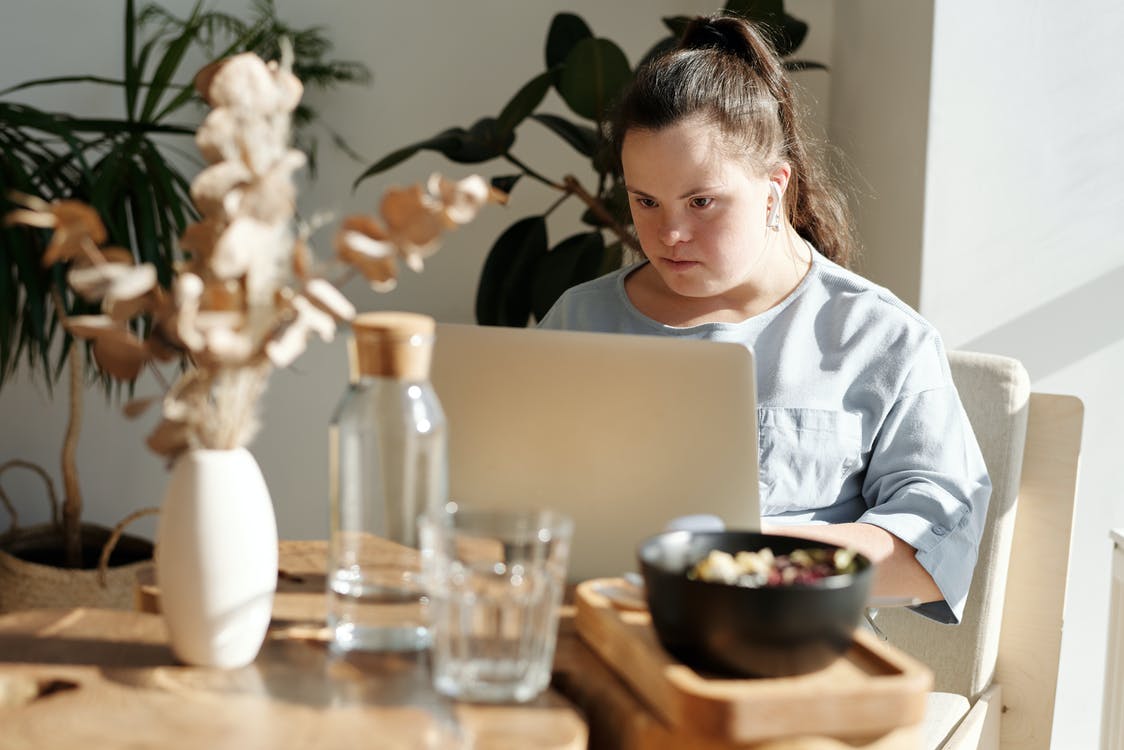 Module 5:
Specialist Disability Accommodation 
Applicable Practice Standards

Rights and Responsibilities
Conflict of Interest

Service Agreements with Participants

Enrolment of SDA Properties
Tenancy Management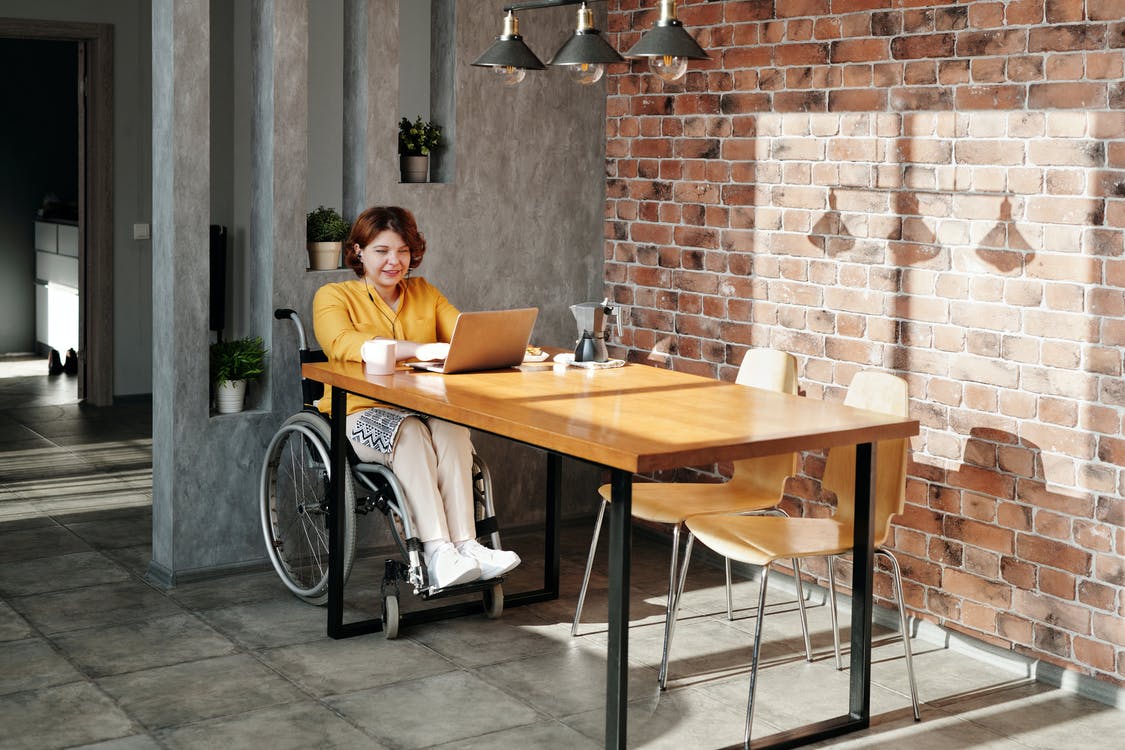 NDIS Participants as of Jan 2022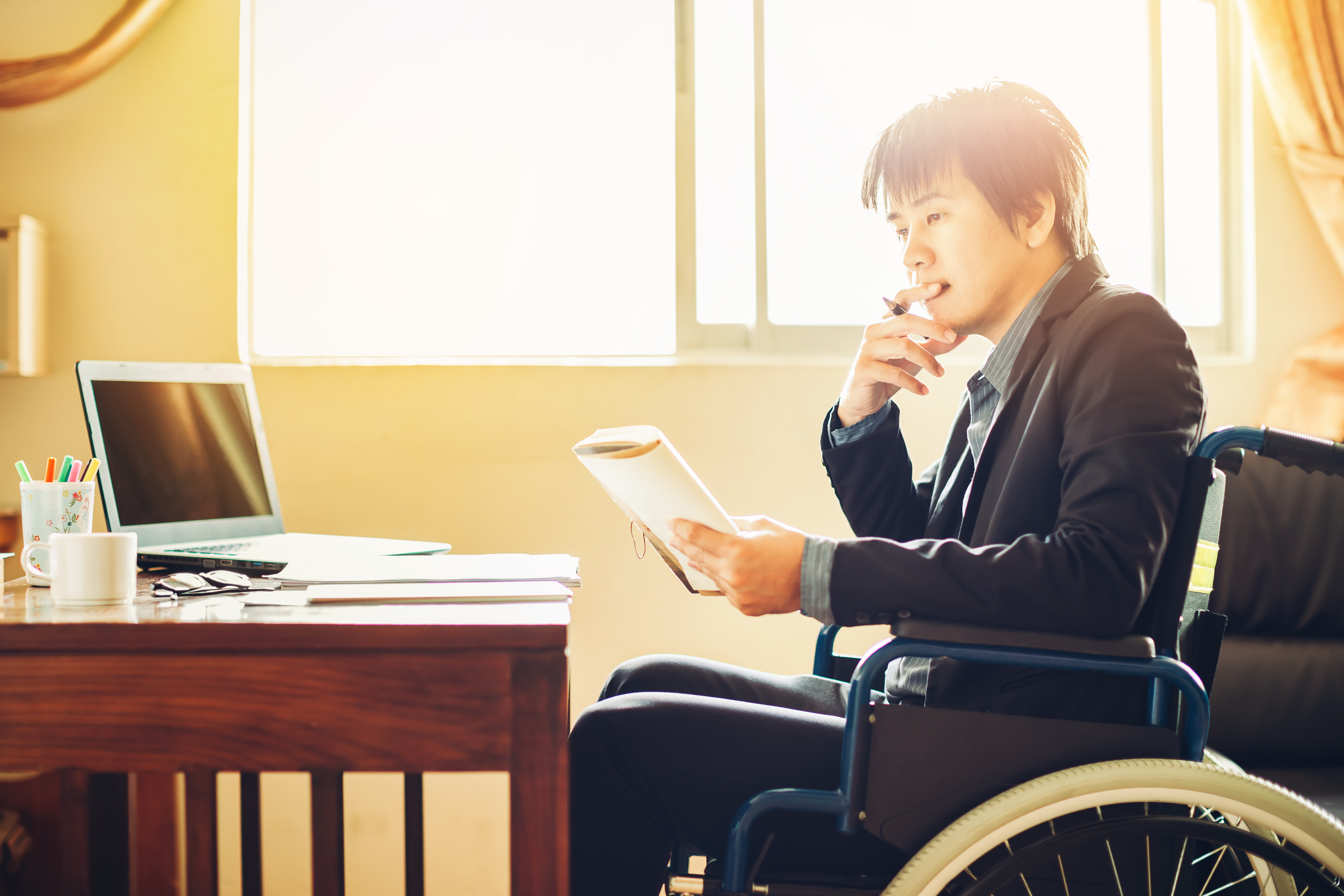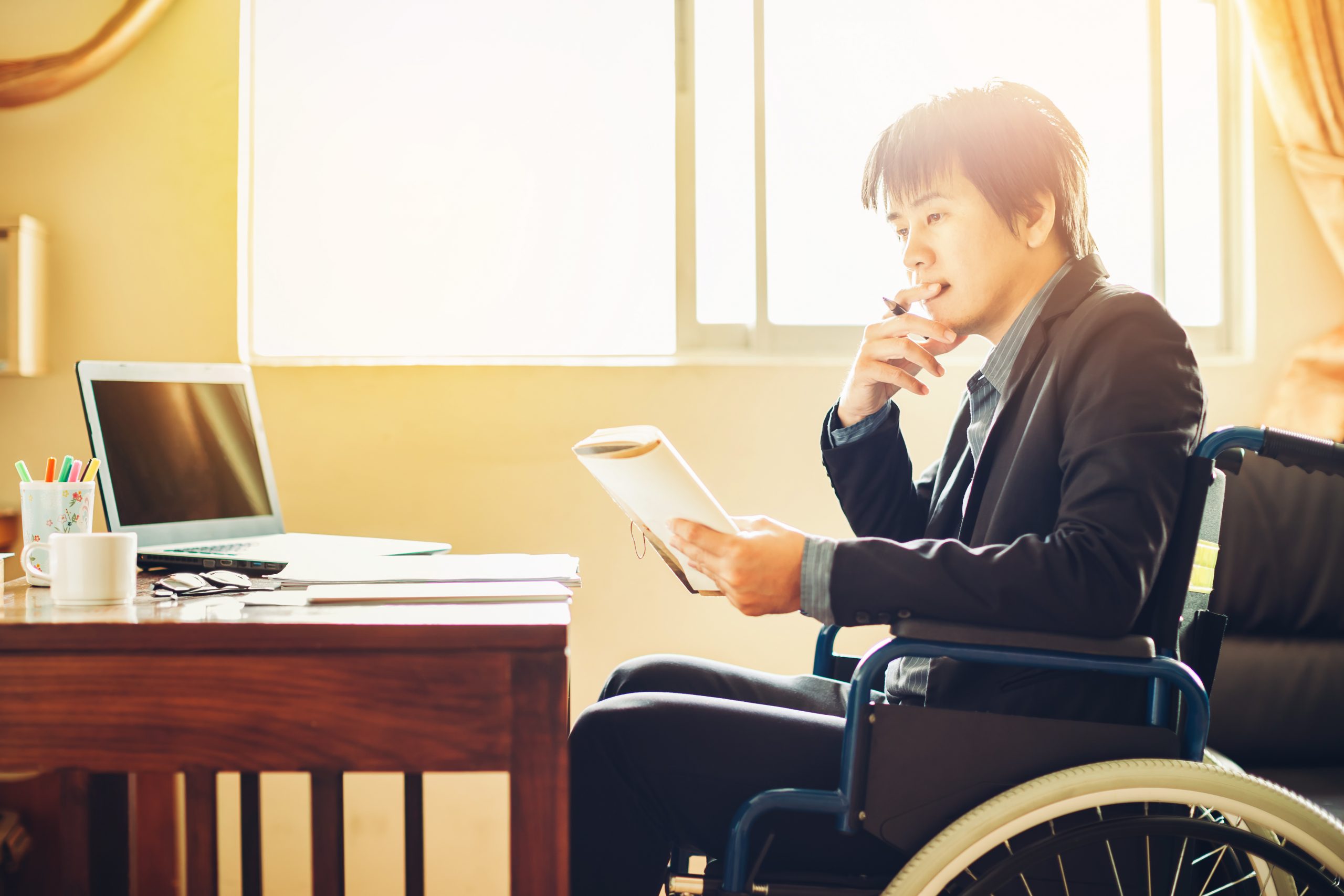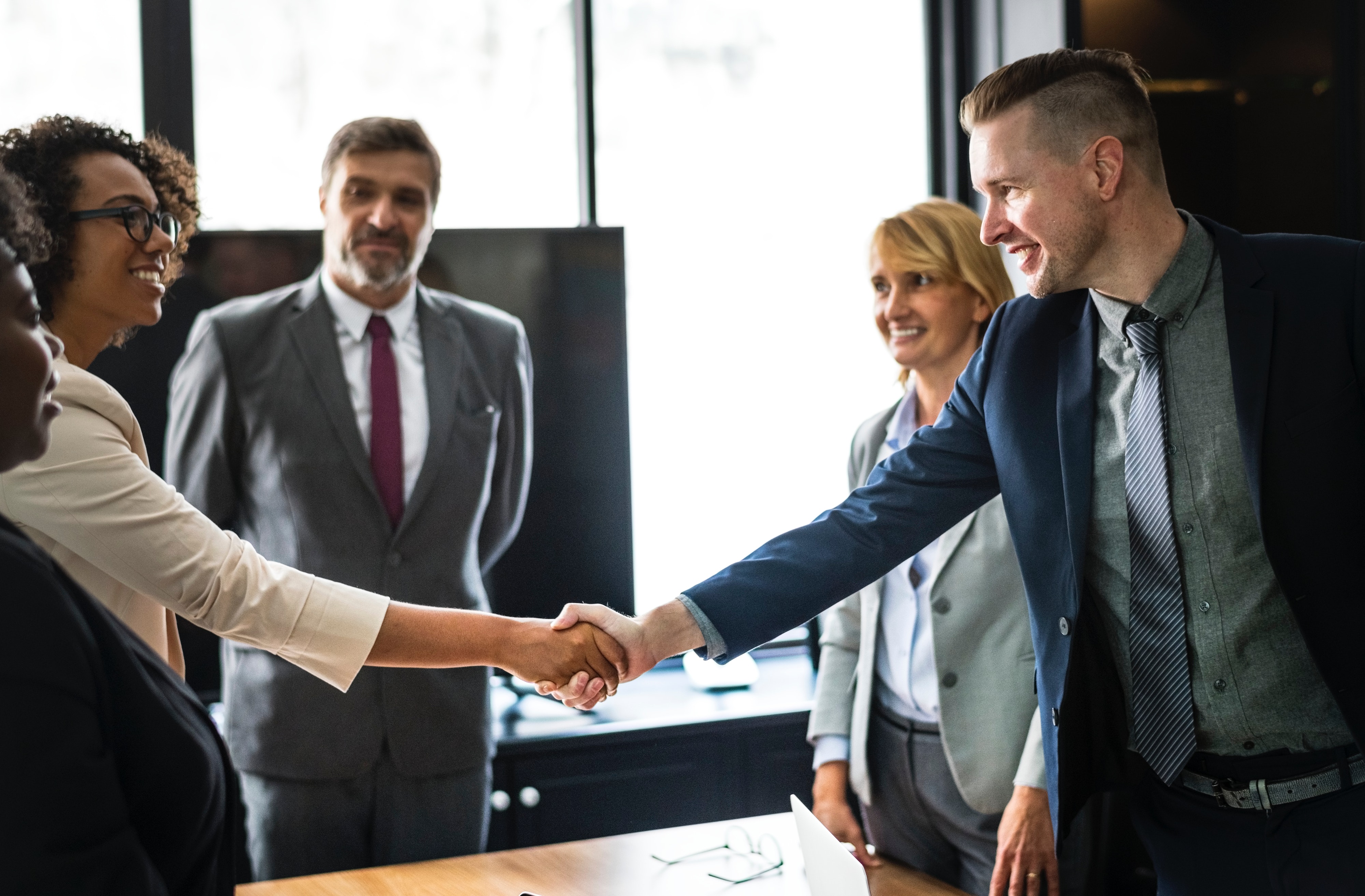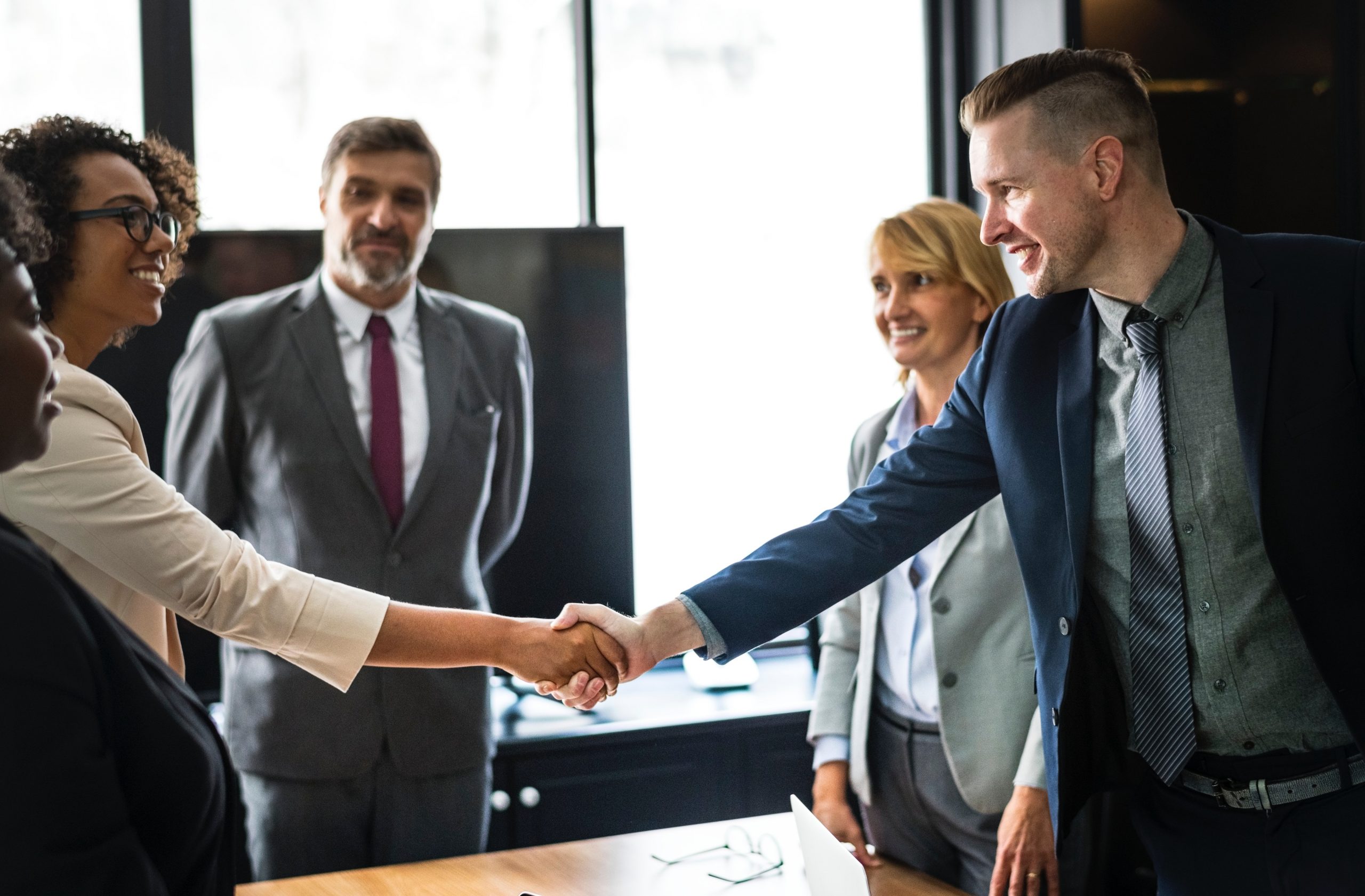 Active Participants 2019-20 YTD
We can get your policies done Rapidly and Professionally.  There are few companies out there that have the experiance and expertise to develop the much needed documents required to meet the Commissions standards.  We strategically piece together your policies to ensure you are fully covered
NDIS Commission compliant
No more stress in your audits
Fast and efficient service
Editable documents provided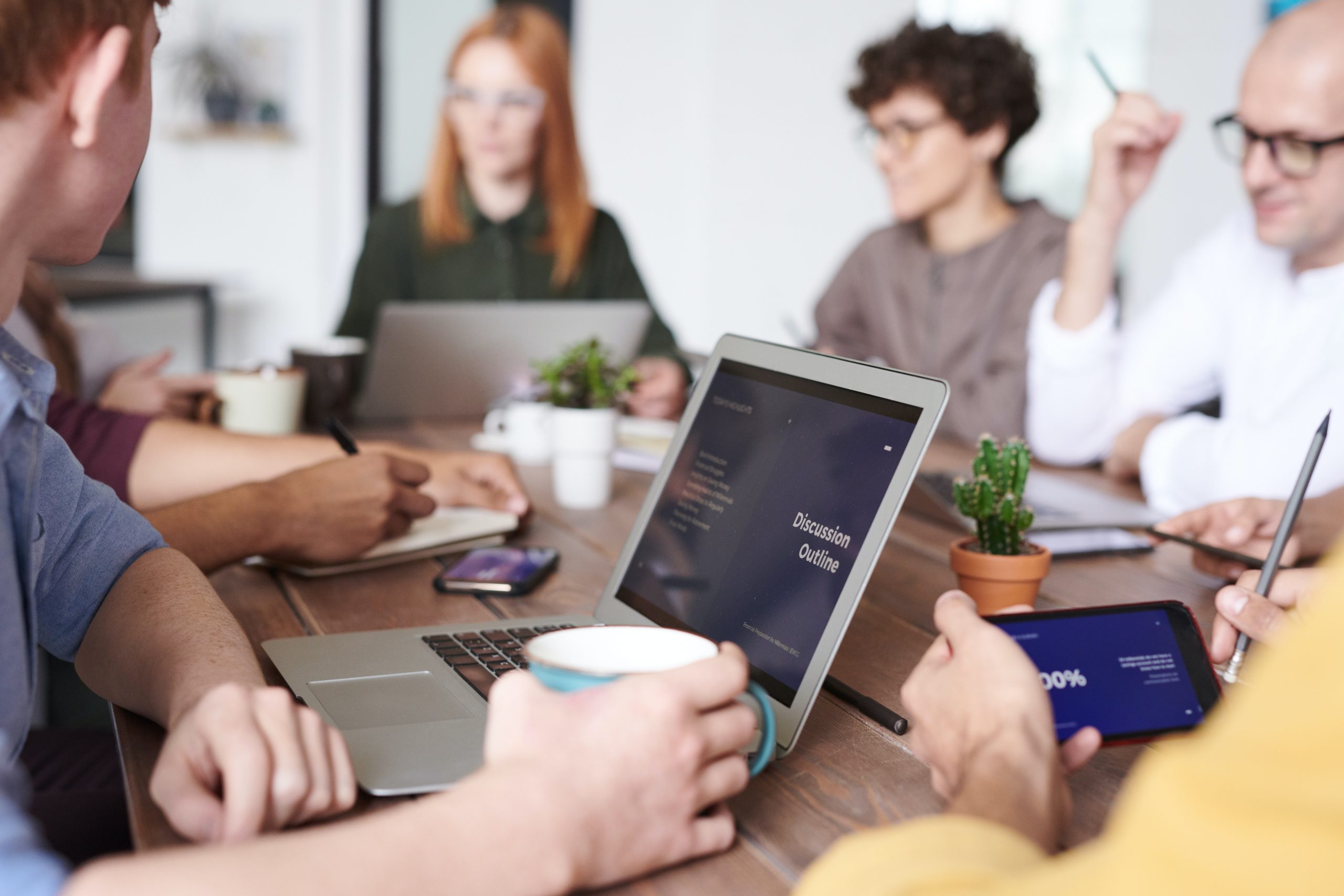 "Thank you for your service, we have been approved to start our NDIS provider service"
"Rapid Policies were very professional and dealt with our needs very quick and we were very happy with their services".
"We engaged Rapid Polices to help us put Policies together for our NDIS registration renewal. We passed the audit and are very appreciative".
Frequently Asked Questions
How long does it take to complete ?
Once we have the okay to go ahead, and have received the deposit, we will initiate the assessment and from the time we receive the information we need to start, we will have your draft policies ready for review within 7-10 days.
What if i am not satisfied with the Policies ?
We provide revisions based on the required specifications which you have a chance to provide as part of the initial registration process.    We gaurantee satisfaction with our service and will ensure that this occurs before you pay the final payment.
Will my Policies be approved by the NDISC ?
The NDIS Commission has reviewed our policies and we have had our policies reviewed and approved my various NDIS auditors throughout the country over the last couple of years and we have passed 100% of the time, every time.
Do you just copy and paste or are they customised ?
Your policies a customised using basic templates that are core legislation requirements in the industry.  Branded, itemised and tailor made to suit your company and your services.
Make an appointment today with us by phone or email and we will work out what you need and send you an official quotation.  Once you are happy with the proposal, we will get the ball rolling immediatly.