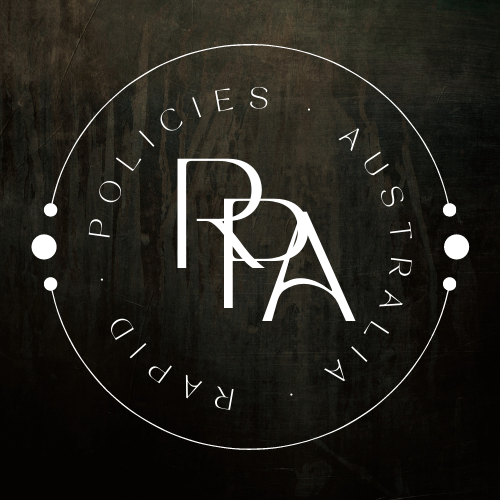 If you have any questions or would like a FREE consultation, please fill out the form below and we will be in touch with you shortly.
NSW | VIC | WA | TAS | SA | ACT | QLD | NT
RAPID POLICIES AUSTRALIA PTY LTD
NATIONAL HEAD OFFICE
Suite 707/9-11 Wollongong Rd, Arncliffe, NSW 2205
Office | 02 8091 7943
Direct Text Line | 0401 747 188
ACN 636 687 431
Frequently Asked Questions
To answer some of the most common questions we get, we have put this FAQ together to assist in satisfying some of those questions
How much do Policies cost?
Policies and Procedures typically cost starts at $1300 for a full set of NDIS Commission quality policies and procedures custom made and tailored to your business.  The cost includes unlimited changes and amendments until final draft approval.
Do you also help with NDIS Registrations?
Yes we have experience in submitting and getting NDIS registrations approved.  We have had a 100% approval rate on our application submissions for stage 1 audits.  Stage 2 audits depend on your company setup.
Can you come out to see us before we decide to go ahead with the policies?
Yes.  If it seems to be a bit more complicated that usual, we will come out and assess you on site if you are in NSW.  If you are in any other state, we can do a video conference.
Can you recommend a good NDIS auditor?
Yes, we have dealt with many auditors and since there is only a handful of NDIS approved auditors we can help you pick the right one for your budget and business size and scope.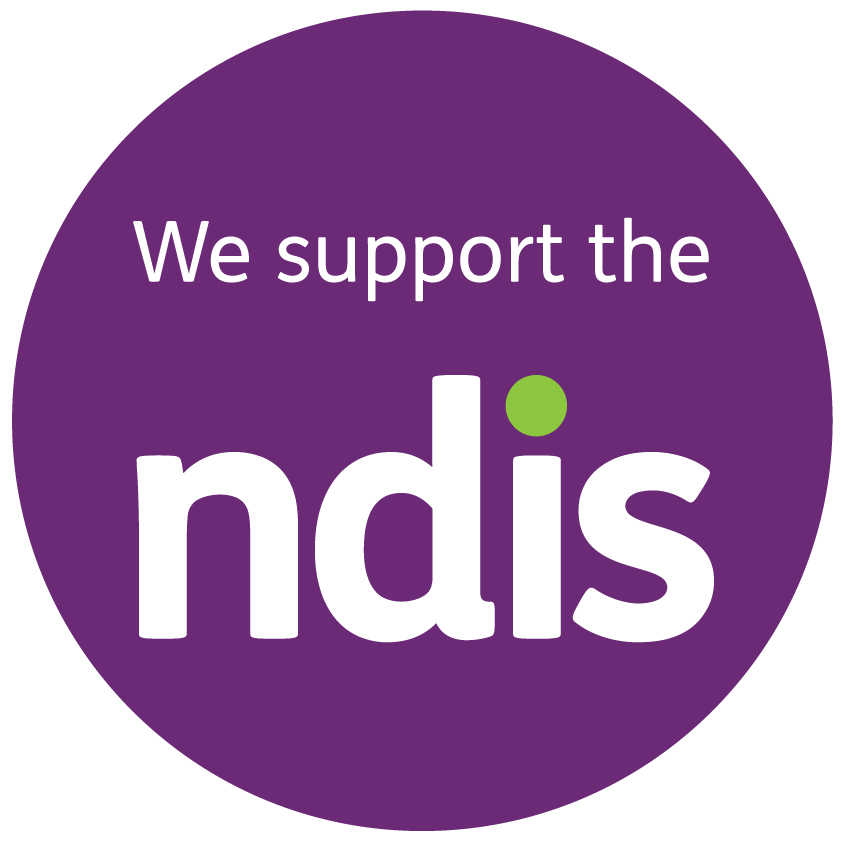 Do you help with NDIS Registration Renewals?
Yes.  Much like the new registrations, the process is much the same.  We can help with renewal applications and preparing the necessary documentation needed to get you through the audit.
If you would like to subscribe to our latest newsletter, sign up here and we will keep you up to date with out latest products and services