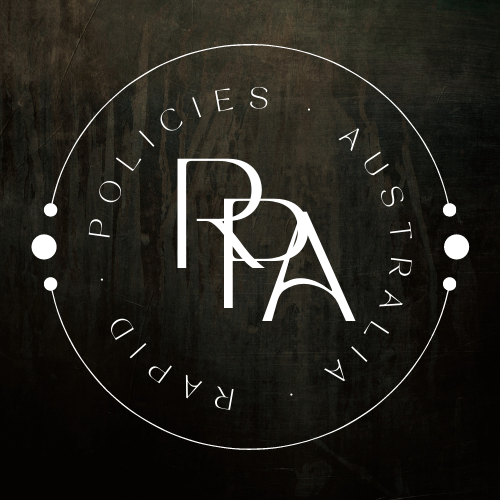 End of 2021 changes to the NDIS Practice Standards
In November, the National Disability Insurance Scheme (NDIS) made a few changes to the Practice Standards and Quality Indicators. We've broken them down for you below.
What's New?
There are now 3 new Practice Standards. These are:
‍
Mealtime Management
Severe Dysphagia Management
Emergency and Disaster Management
4.1 Mealtime Management (under Core Practice Standard 4: Provision of Supports Environment)
Came into effect: 13 December 2021‍
‍
Service providers who provide mealtime support to participants—that need assistance to manage mealtimes—fall under this standard. 
‍
It aims to ensure that participants receive safe and nutritious meals, which are to be made in a safe and appropriate environment and cater to each individual's dietary needs, including textures of meals.
Severe Dysphagia Management (under Module 1: High Intensity Daily Personal Activities)
Came into effect: 15 November 2021
‍
While not under the 4 core Practice Standards, Severe Dysphagia Management appears in Schedule 2 – Module 1: High Intensity Daily Personal Activities.
‍
It applies to service providers that are approved to provide support to participants in daily personal activities, with a focus on dysphagia management. 
‍
Dysphagia is the medical term for swallowing difficulties and, therefore, this standard aims to ensure providers are supporting each participant appropriately. This means ensuring the support is specific and relevant to each individual.
2.9 Emergency and Disaster Management (Under Core Practice Standard 2: Provider Governance and Operational Management)
Comes into effect: 24 January 2022

‍
This standard aims to improve the health, safety, and well-being of participants. Service providers are required to prepare for, prevent, manage, and respond to emergency disaster situations.
‍
Under this Quality Indicator, providers must demonstrate holistic planning around emergencies and disasters, which covers how they will minimise risks and ensure continuity of supports to the participants.
Other updates
There are also new and amended Quality Indicators for some of the other Practice Standards. These include:
‍
Core Standard/Modules
Practice Standard
1: Rights and Responsibilities
‍
1.1 Person-centred Supports
2:  Provider Governance and Operational Management 
‍
2.2 Risk Management 
2.7 Human Resource Management
2.8 Continuity of Supports
3: Provision of Supports
‍
3.2 Support Planning  
3.3 Service Agreements with Participants 
3.4 Responsive Support Provision 
3.5 Transitions to or from a provider 
4: Provision of Supports Environment
‍
4.1 Safe Environment 
4.5 Management of Waste
‍
Module 3: Early Childhood Supports
‍
Verification module
‍
Human Resource Management 
Risk Management
How do these apply to me?
lf you are a new applicant or are re-registering as an NDIS Provider, the above applies to you as these came into effect on 15 November 2021.
If you applied before 15 November 2021 but have not been assessed by an auditor, the new Practice Standards and Quality Indicators apply to you.
Existing and registered providers and mid-term audits
If your mid-term audit is carried out after 15 November 2021, the new Practice Standards and Quality Indicators apply to you. However, this depends on whether the audits will be carried out after the date the new standards come into effect. 
What about transitioned providers?
These new standards do not apply to transitioned providers unless they submit a renewal application.
Request a FREE NDIS Policy Sample or a FREE Quote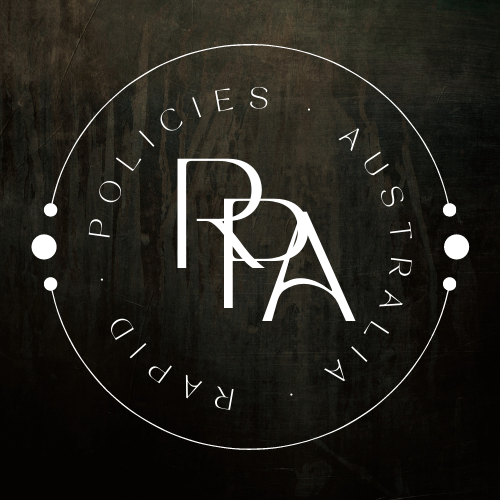 We can get your policies done Rapidly and Professionally.  There are few companies out there that have the experiance and expertise to develop the much needed documents required to meet the Commissions standards.  We strategically piece together your policies to ensure you are fully covered
NDIS Commission compliant
No more stress in your audits
Fast and efficient service
Editable documents provided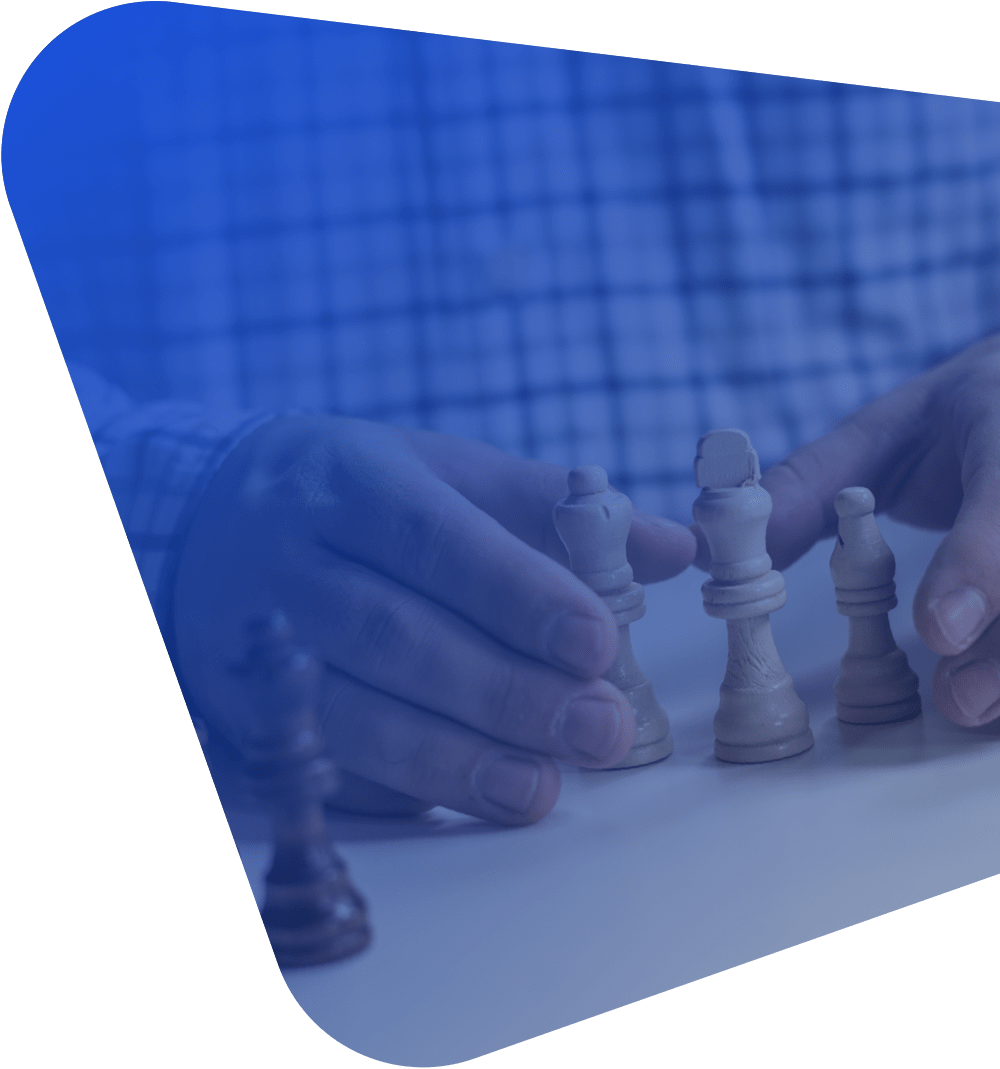 Our mission is to provide you with a Rapid and Professional service to a high standard so that you are compliant with the NDIS Commission
We expect to be the standard for policy development for small to medium businesses in the NDIS and healthcare space
Our Values are Reliability, Efficiancy, Friendliness and good communication from the begining to the end of our services "Thank you for your service, we have been approved to start our NDIS provider service"
"Rapid Policies were very professional and dealt with our needs very quick and we were very happy with their services".
"We engaged Rapid Polices to help us put Policies together for our NDIS registration renewal. We passed the audit and are very appreciative".
Frequently Asked Questions
How long does it take to complete ?
Once we have the okay to go ahead, and have received the deposit, we will initiate the assessment and from the time we receive the information we need to start, we will have your draft policies ready for review within 7-10 days.
What if i am not satisfied with the Policies ?
We provide revisions based on the required specifications which you have a chance to provide as part of the initial registration process.    We gaurantee satisfaction with our service and will ensure that this occurs before you pay the final payment.
Will my Policies be approved by the NDISC ?
The NDIS Commission has reviewed our policies and we have had our policies reviewed and approved my various NDIS auditors throughout the country over the last couple of years and we have passed 100% of the time, every time.
Do you just copy and paste or are they customised ?
Your policies a customised using basic templates that are core legislation requirements in the industry.  Branded, itemised and tailor made to suit your company and your services.
Make an appointment today with us by phone or email and we will work out what you need and send you an official quotation.  Once you are happy with the proposal, we will get the ball rolling immediatly.